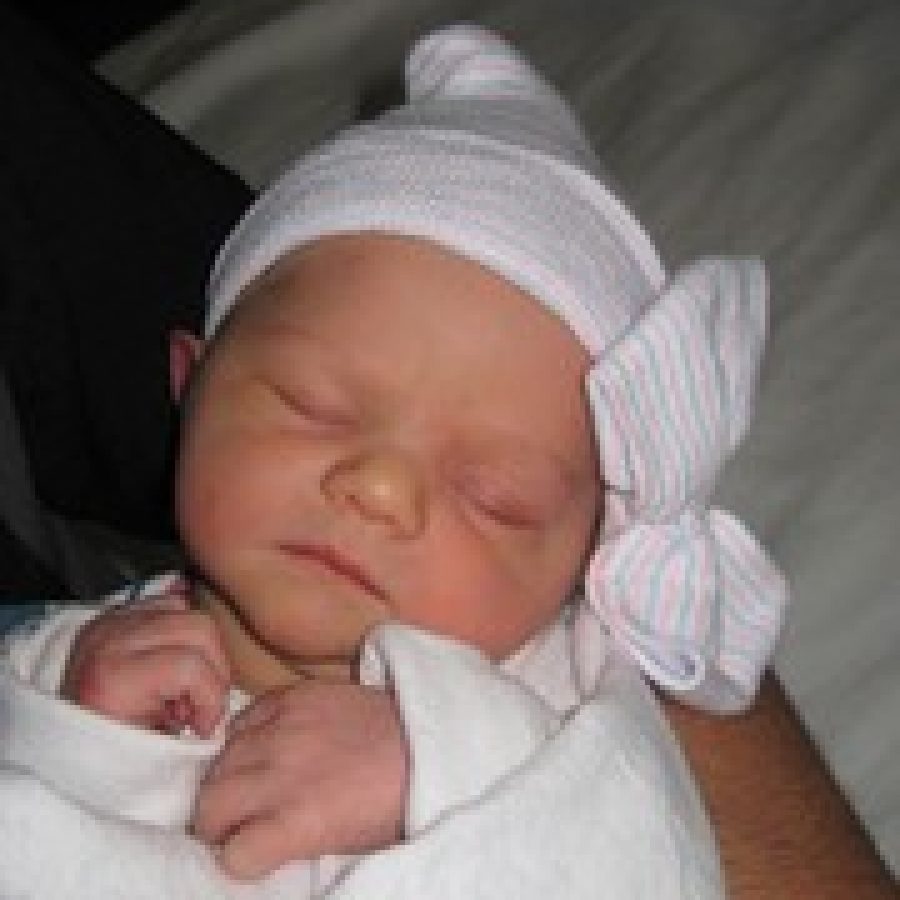 Jason and Beth Johnston of Crestwood announce the birth of their second child, Juliette Ann, 21½ inches, 7 pounds, 3 ounces. She was born April 30 at St. Mary's Medical Center.
Older child is Grace Elizabeth, 1.
Maternal grandparents are Dennis and Patty Cross of St. Louis.
Paternal grandparents are Carol and Kim Rogers of Sioux City, Iowa, and Terry and Carole Johnston of Sergeant Bluff, Iowa.