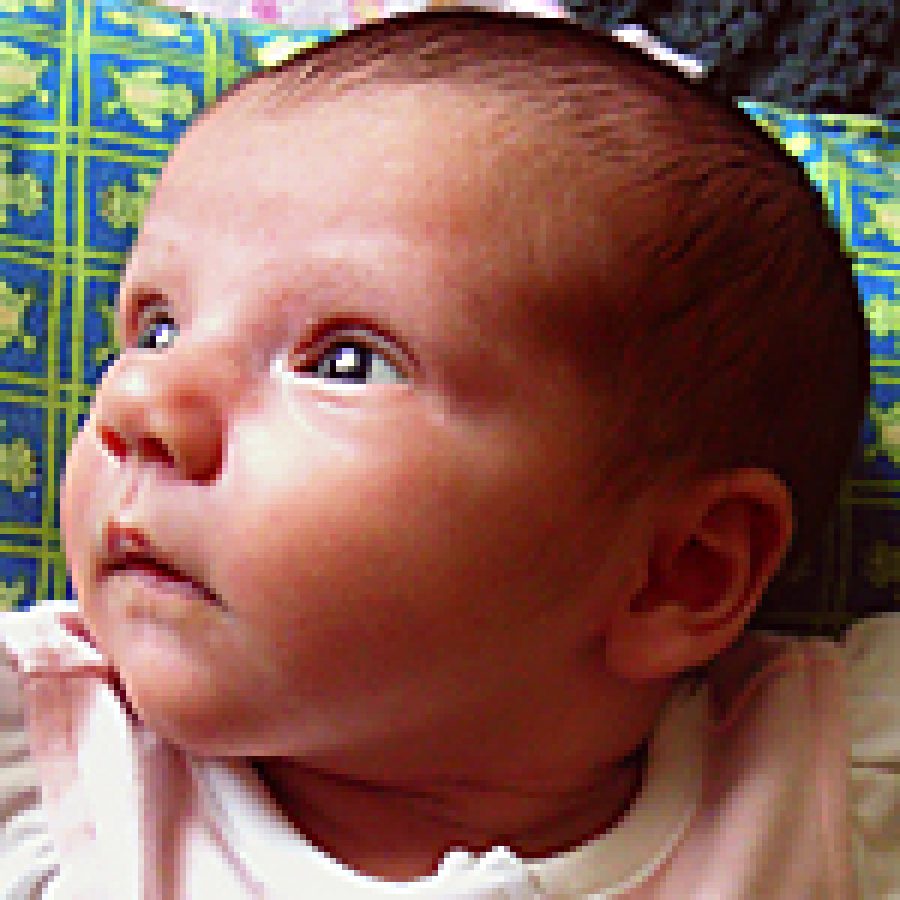 Brian and Starr Johnson of Arnold announce the birth of their second child, Shayla Rayn, 201⁄2 inches, 8 pounds, 1 ounce. She was born June 15 at St. Anthony's Medical Center.
Elder children include Xander Chase, 2.
Maternal grandparents are Raymond and Janice Stamm of Oakville.
Paternal grandparents are Tony and Donna Session of Oakville.