John Cary students donate shoes to help families in South America and Africa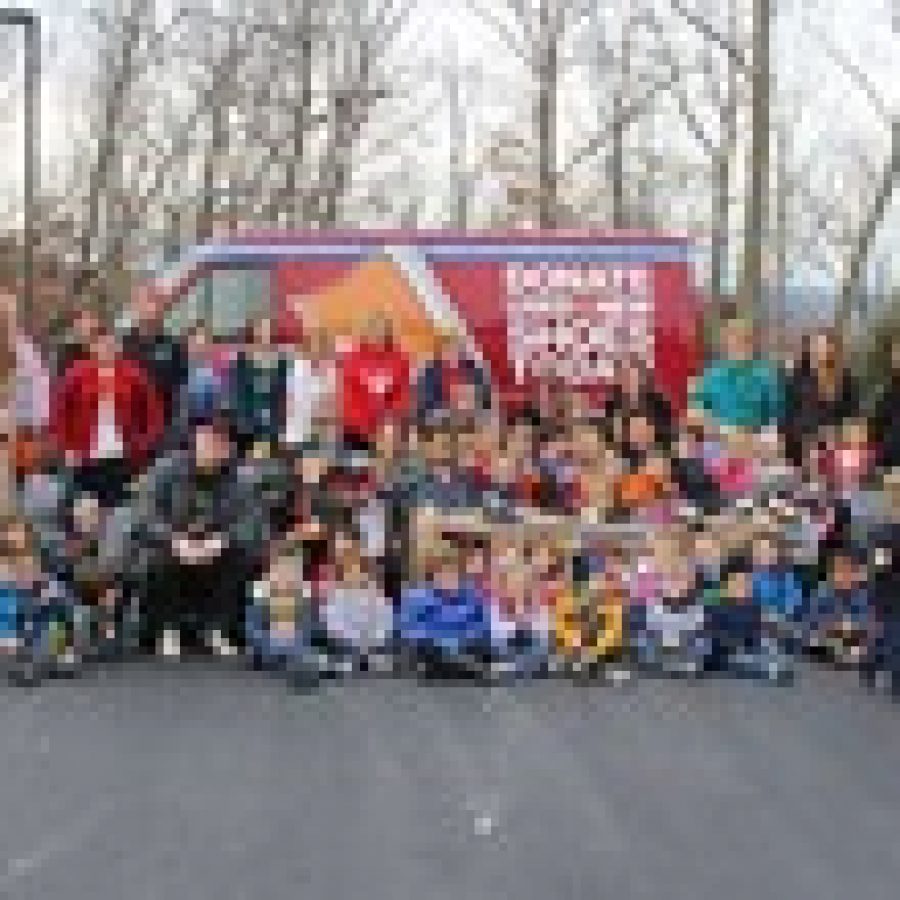 Students at the John Cary Early Childhood Center filled 24 huge bags with shoes to donate to families in Bolivia, according to a district news release.
Students collected hundreds of pairs of shoes as a way to improve the living conditions of people in South America and Africa. The shoe donations support the Shoeman Water Projects, which is in Fenton.
George Hutchings, of Ballwin, is "The Shoeman" and has created a way to help impoverished people in several continents.
The Shoeman Water Projects ships donated shoes to South American countries where they are sold to needy families for pennies on the dollar. Money from the sale of all shoes collected by the Shoeman Water Projects is used to drill water wells in African villages.
The shoes should arrive in Bolivia in the next two or three weeks.