John Cary Early Childhood Center honored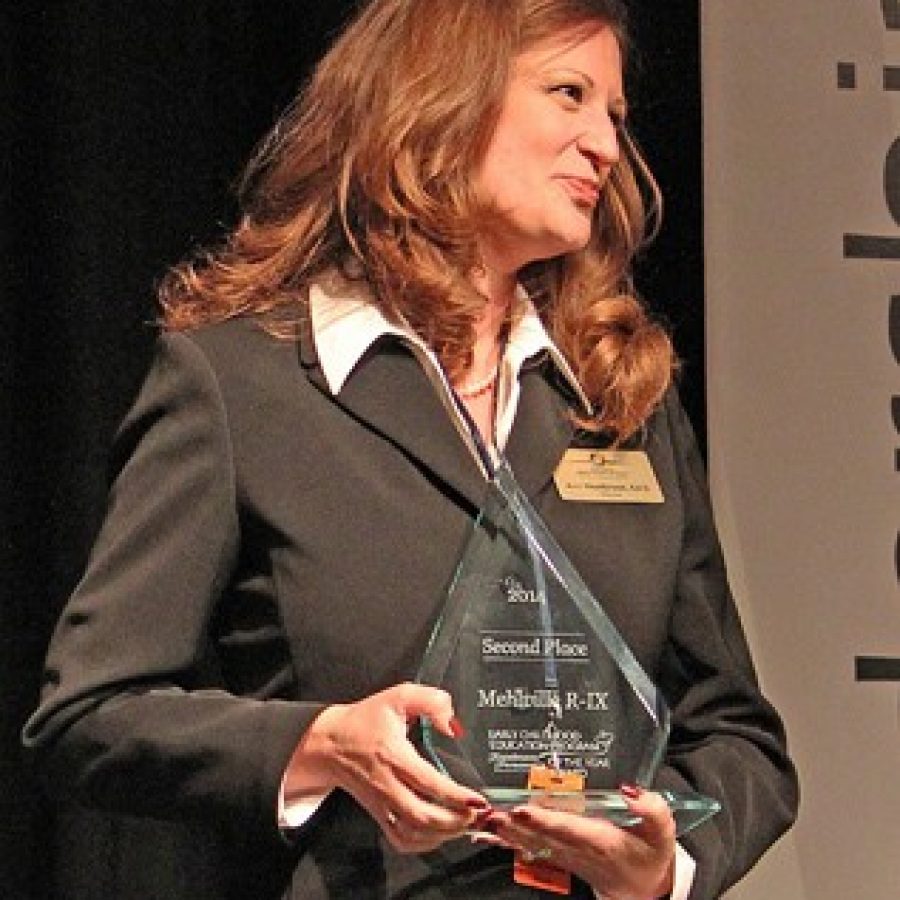 The John Cary Early Childhood Center was recently recognized by the Missouri School Boards' Association, or MSBA, as the second-best early childhood education program in the state.
The award was presented at the MSBA's annual conference Sept. 27.
MSBA FutureBuilders, the educational foundation of the MSBA, created the Early Childhood Education Program of the Year Award to recognize public school districts that have shown a commitment to quality early learning opportunities for children.
John Cary Early Childhood Center Director Ann Westbook was at the conference to receive the award.
"It is so important to instill a love of learning in children at the earliest possible age," she stated in a news release. "We are blessed to be able to provide a strong educational foundation which will stay with children for the rest of their lives."
The Ava R-I and Belton 124 school districts were the other finalists. The Belton 124 School District, which is in suburban Kansas City, received the state's top honor.