John and Ruth Bippen celebrate 70th wedding anniversary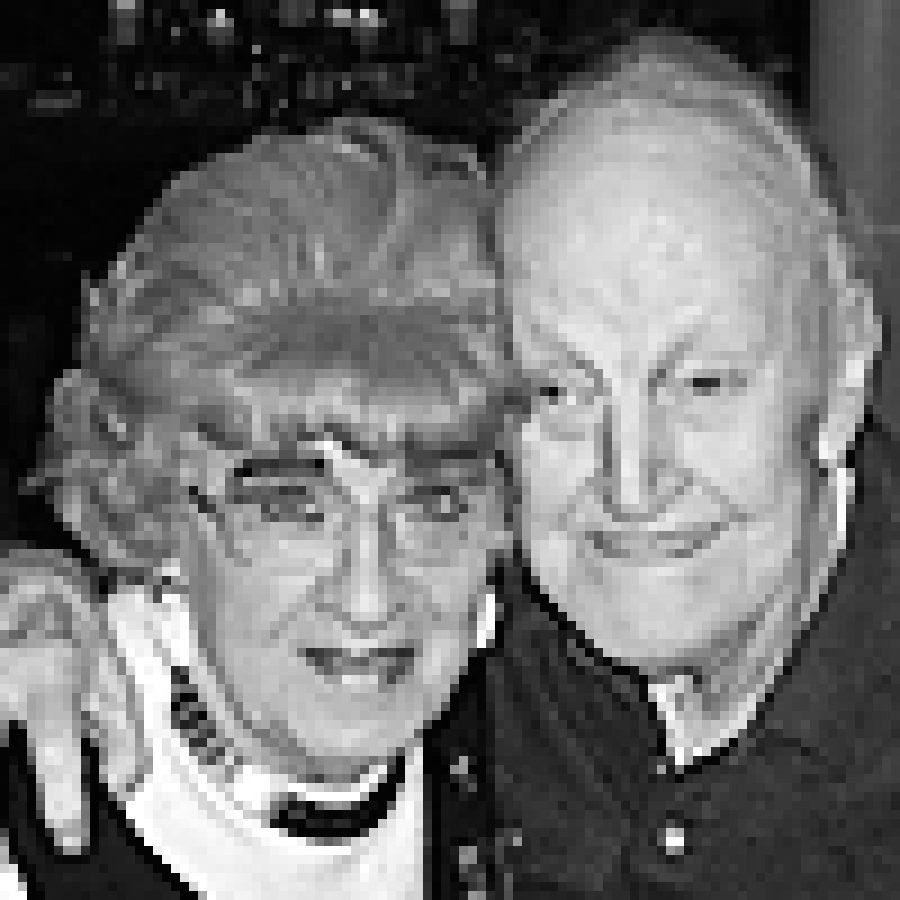 John and Ruth Bippen celebrated their 70th wedding anniversary Feb. 9 during a reception at Fountain View Assisted Living at Friendship Village in Sunset Hills.
Mr. Bippen and the former Ruth Stewart were married Feb. 9, 1941.
He is retired from Anheuser-Busch, where he worked for 17 years.
They are the parents of three: Paul (Pat), Bob and (Nancy) and Debbie and (Bob).
The couple have five grandchildren and seven great-grandchildren.