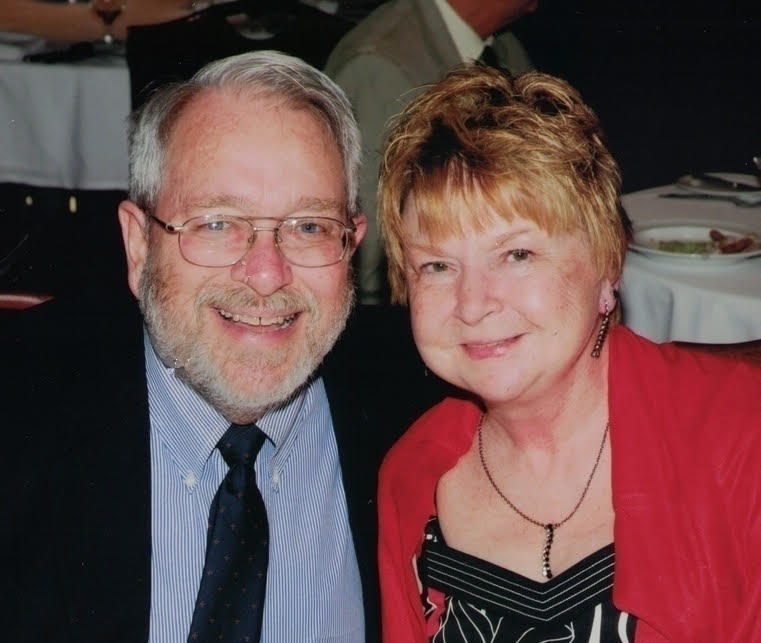 John D. McKim and Kathleen P. McKim (Hagemann) celebrated their 50th wedding anniversary Aug. 3 with a reception held in Branson surrounded by their children and four grandchildren.
Mr. McKim and the former Kathleen P. Hagemann were married at St. Johns United Church of Christ in Green Park on Aug. 3, 1968, by Rev. Wintermeyer.
Mr. McKim is retired from Southwestern Bell Telephone Company, where he worked for 22 years. Mrs. McKim is retired from Convergys, where she worked for 12 years.
They are the parents of John D. McKim Jr., who resides in Denton, Texas; Ted, Joseph and Andrew McKim, all of whom reside in St. Louis; and grandparents of four