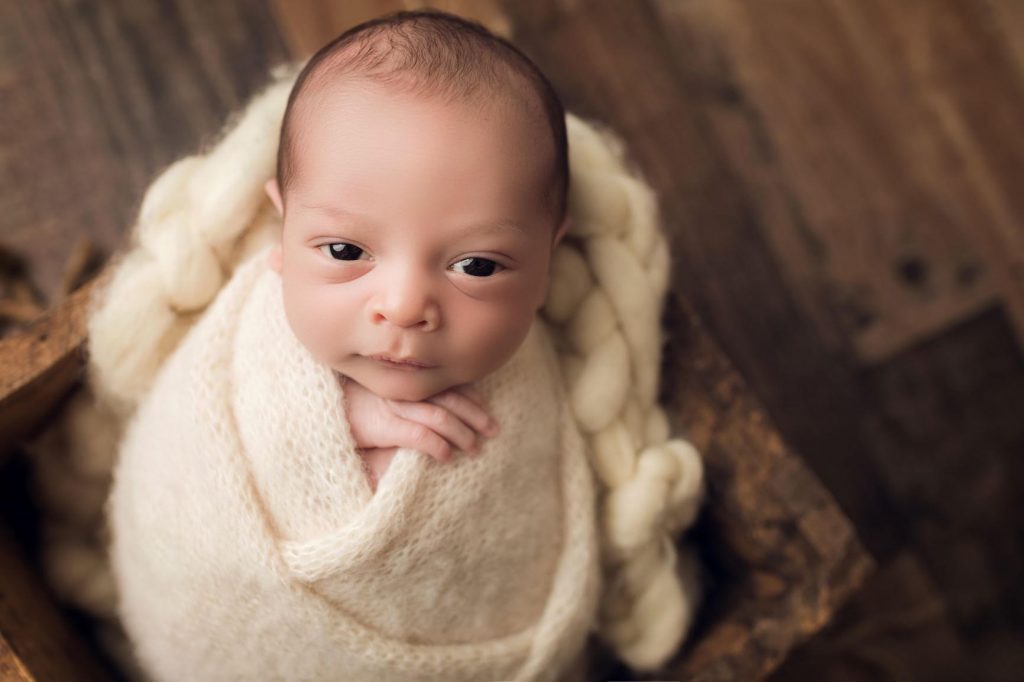 Joel and Sarah Samuels of Sunset Hills are pleased to announce the birth of their fourth child, a boy named James Michael.
The baby was 20-and-a-half inches long and weighed 7 pounds, 2 ounces. He was born June 24 at 8:05 a.m. at Mercy Hospital South.
Elder children include Alyssa, 6, Madeline, 4, and Catherine, 1.
Maternal grandparents are Mark and Mary Young of St. Louis.
Paternal grandparents are Larry and Lucia Samuels of St. Louis.