Joe and Carlinda Karpel mark their 25th wedding anniversary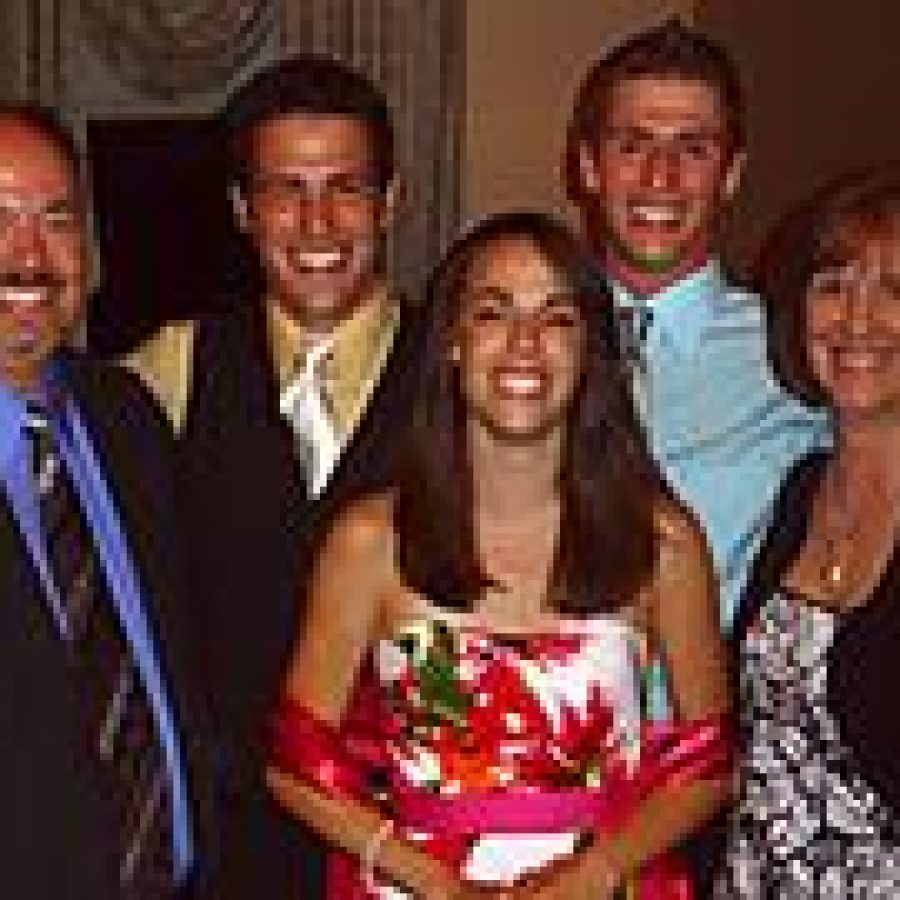 Joe and Carlinda Karpel celebrated their 25th wedding anniversary Sept. 21.
Mr. Karpel and the former Carlinda Baxter were married Sept. 21, 1985, at Affton Christian Church (Disciples of Christ).
He is employed by St. Luke's Hospital. She is employed by St. Louis Children's Hospital.
They are the parents of three: Alicia Karpel, Andy Karpel and Austin Karpel.