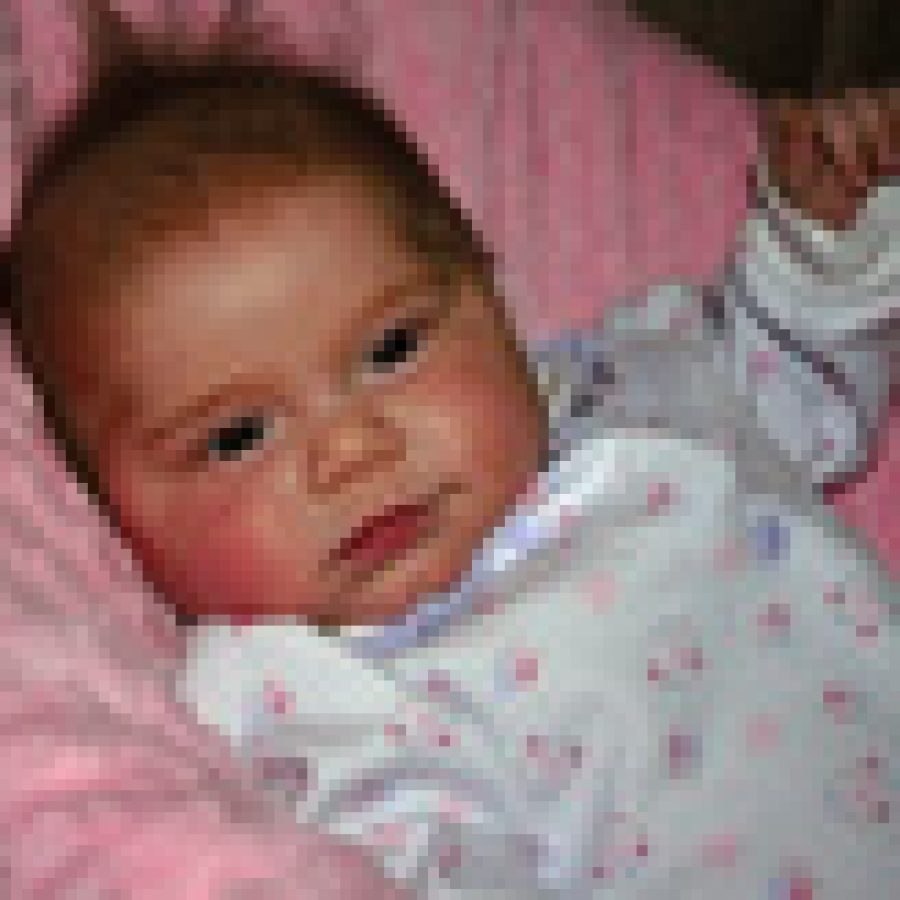 Joe and Crystal Joachimstaler of south county announce the birth of their second child, Kate Elizabeth, 193⁄4 inches, 6 pounds, 4 ounces. She was born Nov 19 St. John's Mercy Medical Center.
Elder child is Brooke, 2
Maternal grandparents are Patricia Caldwell of Omaha, Neb., and Jim Caldwell of Leonard, Texas.
Paternal grandparents are Harold and Margaret Joachimstaler of Oakville.