Jim and Pat Sinn celebrate golden wedding anniversary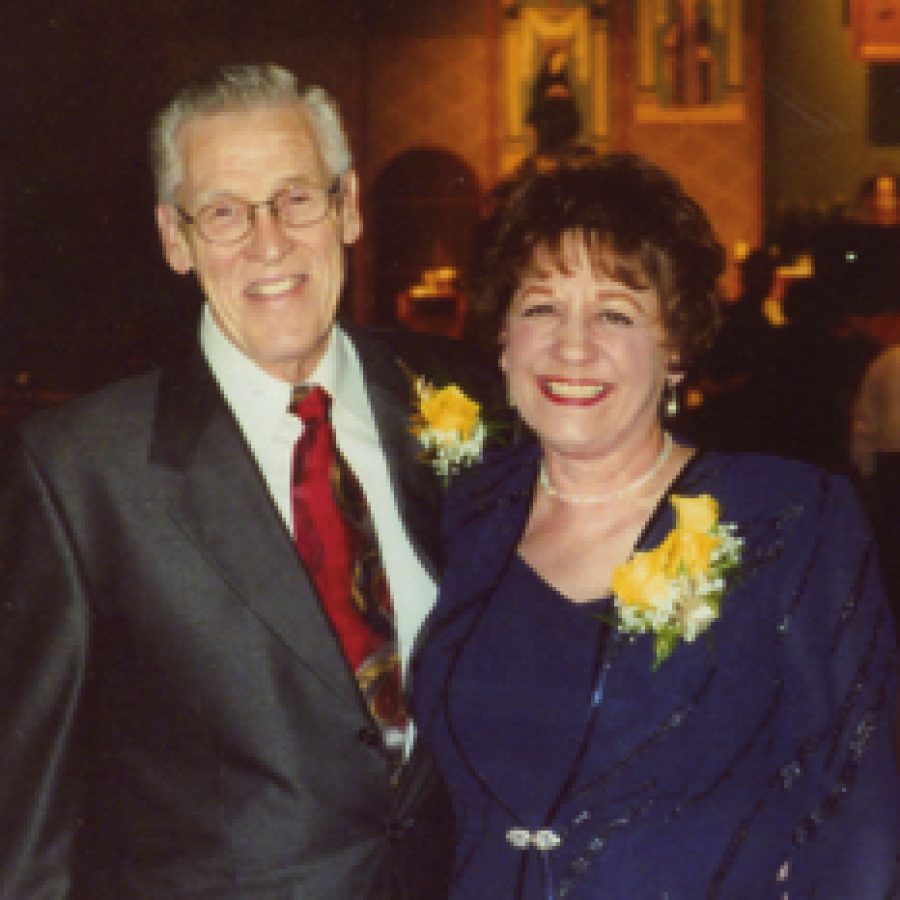 Jim and Pat Sinn celebrated their 50th wedding anniversary May 22 during a reception given by their children at St. Margaret Mary Alacoque in Oak-ville.
Mr. Sinn and the former Pat Walter were married Mary 22, 1954, at St. Mary Magdalene Church in St. Louis by the Rev. Joe Sullivan.
He is employed by Coldwell Banker Gundaker where he has worked for 30 years. Mrs. Sinn also is employed by Coldwell Banker Gundaker.
The couple are the parents of six: Matt (Terri), Jamie, Sandy (Russ), Frank (Tricia), David and Sally. They are the grandparents of 10.
The couple plan to take a cruise.