Jim and Glenda Gray celebrate their 50th wedding anniversary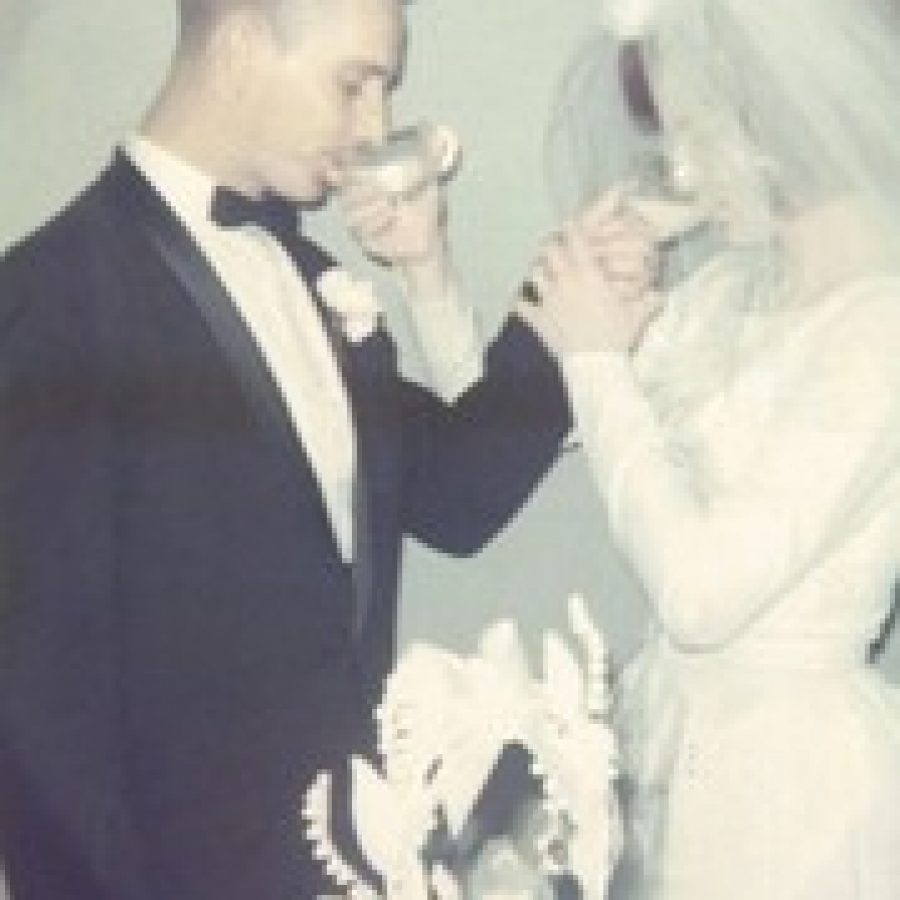 Jim and Glenda Gray celebrated their 50th wedding anniversary April 17 with their children and grandchildren during a Caribbean cruise.
Mr. Gray and the former Glenda Barnes were married April 17, 1965, at Harviell Baptist Church in Harviell.
He is retired from General Motors, where he worked for 38 years. She is retired from the Veterans Affairs Medical Center after 35 years of federal service.
Mr. and Mrs. Gray are the parents of two: Kimberly (Greg) Grempler and Jennifer (Jeff) Bigler.
The couple have eight grandchildren.
News of your engagement, wedding or anniversary can be submitted online by clicking
.
For additional information about how to submit an announcement, call Executive Editor Mike Anthony at (314) 843-0102.