Jewel Box in Forest Park site of vows for Vogt, Wisbrock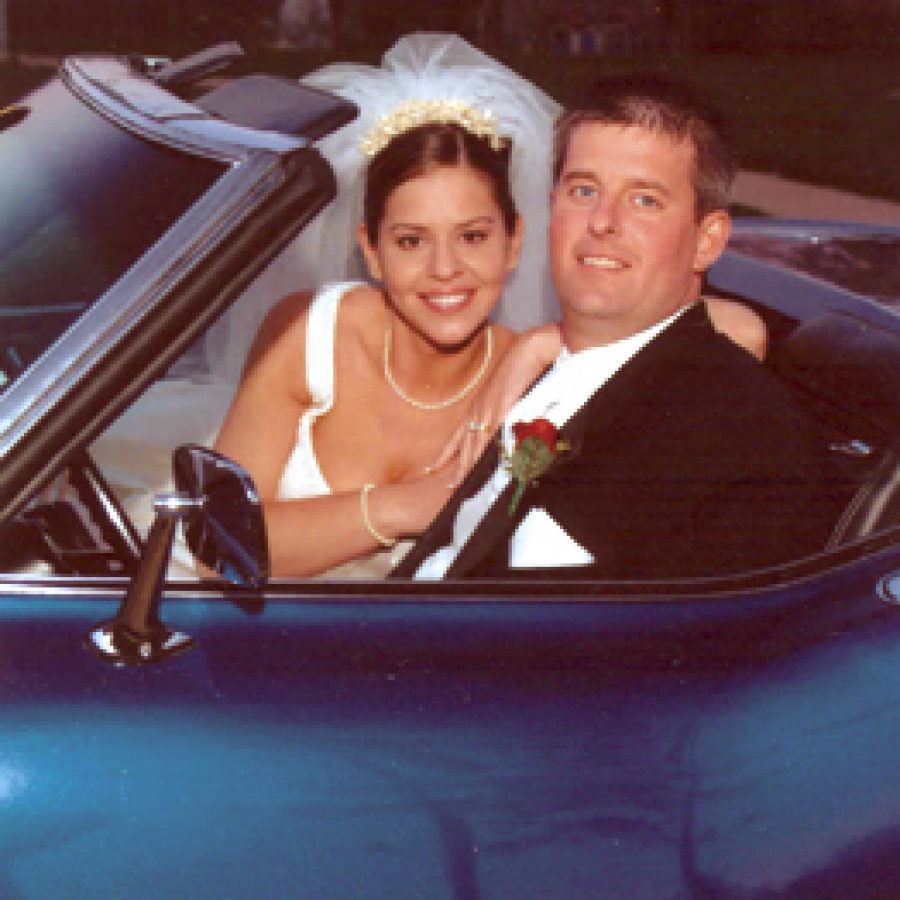 Tricia Vogt and Brian Wisbrock were married April 2 at the Jewel Box in Forest Park by the Rev. James Rhiver.
The bride is the daughter of Mary Vogt and the late Russell Vogt of Concordia.
The groom is the son of Warren and Barbara Wisbrock of Fenton.
The matron of honor was Tonya Mueller of Columbia. The bridesmaid was Kimberly Wisbrock. Junior brides-maids were Chelsea Barnes and Court-ney Barnes.
The best man was Brad Wisbrock. The groomsman was Chad Hohman.
Bell ringers were Isabella Henslin-Johnson, Logan Burrow, Lillianna Bur-row and Alexis Burrow.
The bride, given in marriage by her mother, was escorted to the altar by her uncles, James Vogt and Paul Brandt.
A reception was at Greenbriar Hills Country Club in Kirkwood.
After a wedding trip to Florida, the couple moved to St. Louis.