Jay and Nikki Green have girl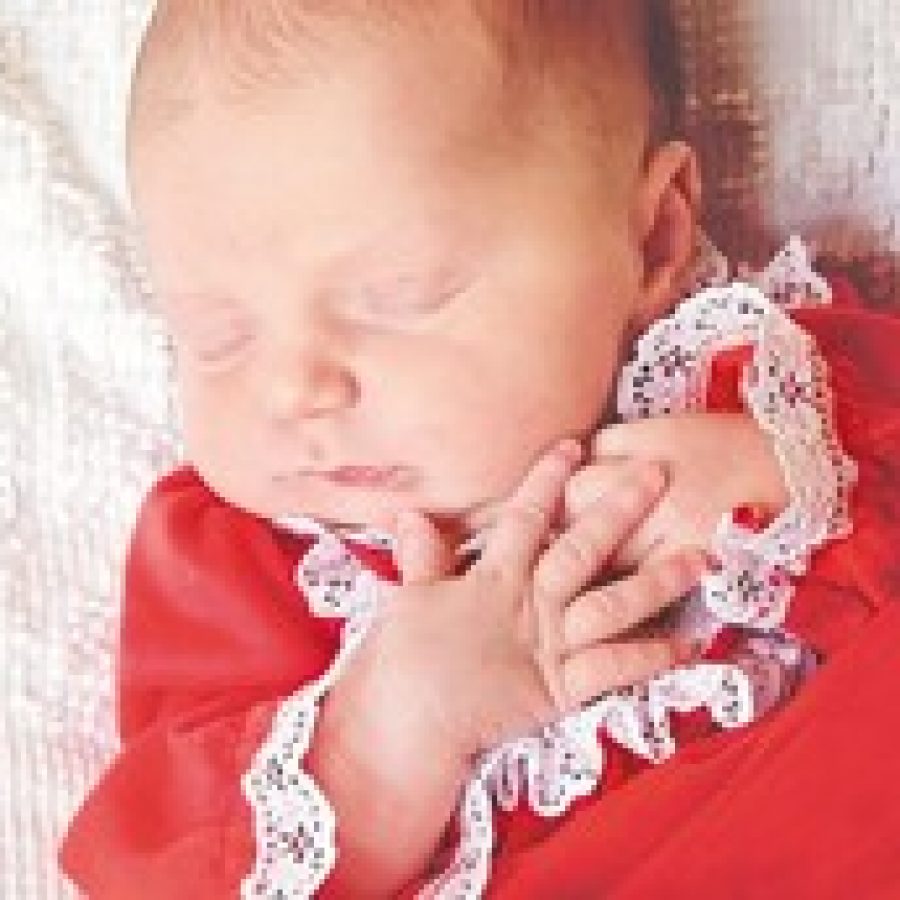 Jay and Nikki Green of Oakville announce the birth of their first child, Mia Rose, 20 inches, 7 pounds, 2 ounces.
She was born at 12:46 a.m. Nov. 26 at SSM St. Clare Health Center in Fenton.
Maternal grandparents are Irvin and Joann Weber of south county.
Paternal grandparents is Lyn Green of south county.