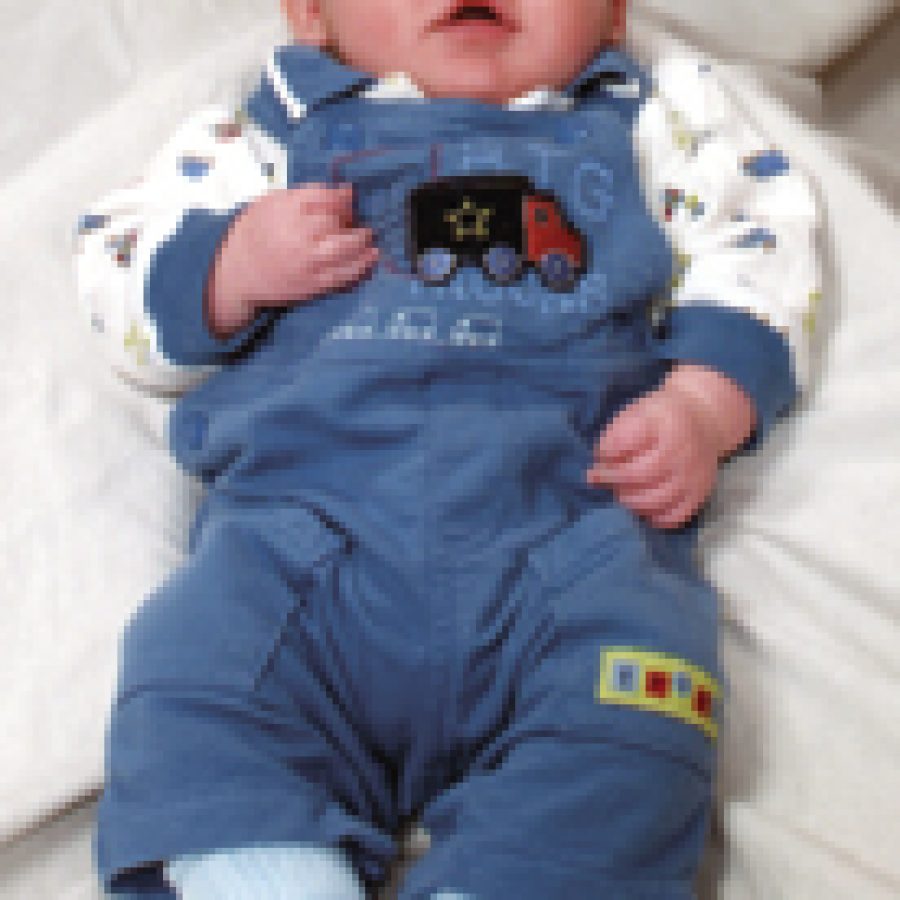 Jim and Kimberly Jarrett of Fenton announce the birth of their second child, Nathan Andrew, 19 1/4 inches, 5 pounds, 15 ounces. He was born Dec. 24 at Barnes-Jewish Hospital.
Elder child is Kayla Ann, 3.
Maternal grandparents are Gary and Sue Brouk of south county.
Paternal grandparents are Doug Jarrett and the late Marilyn Jarrett of south county.
Maternal great-grandmother is Dorothy Brouk of St. Louis City.
Paternal great-grandmother is Verna Wilson of Jacksonville, Fla.