Jakubecks have boy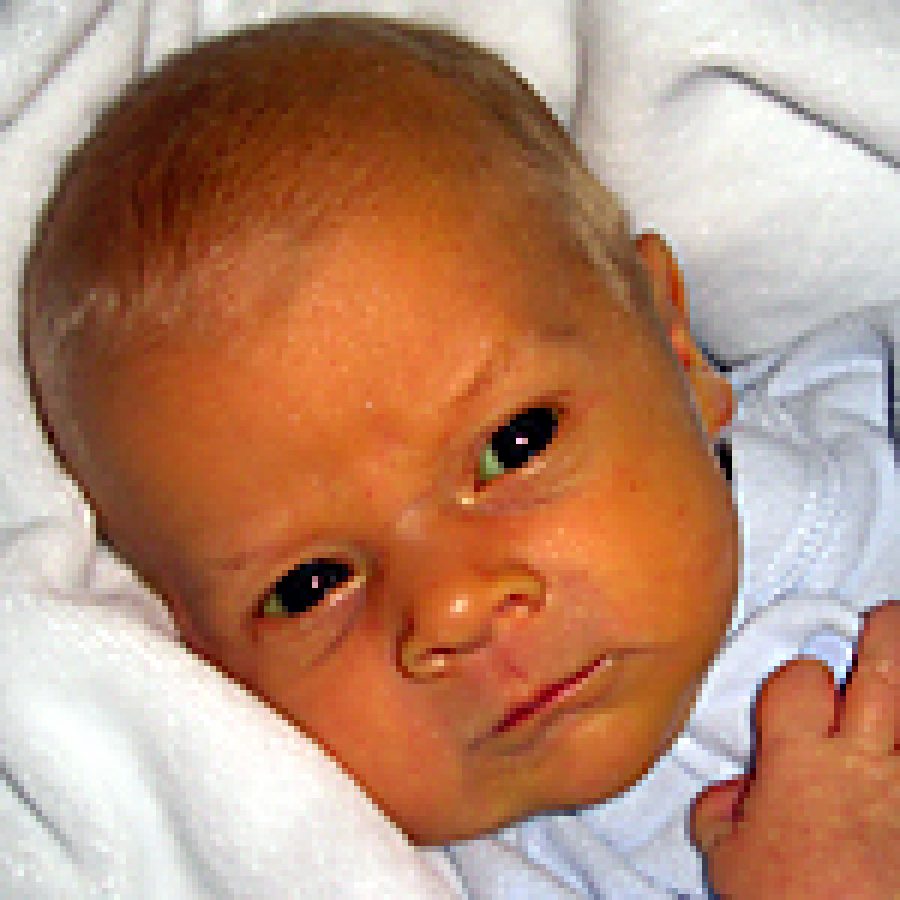 Brian and Kathy Jakubeck of Oakville announce the birth of their third child, Mason Joseph, 21 inches, 7 pounds, 1 ounce. He was born Sept. 15 at St. Clare Health Center.
Elder children are Corbyn, 13, and Ashley, 10.
Maternal grandparents are Joe and Betty Fresta of Mehlville.
Paternal grandparents are Bob and Barb Jakubeck of Oakville.