Jaeschke, Eaton have girl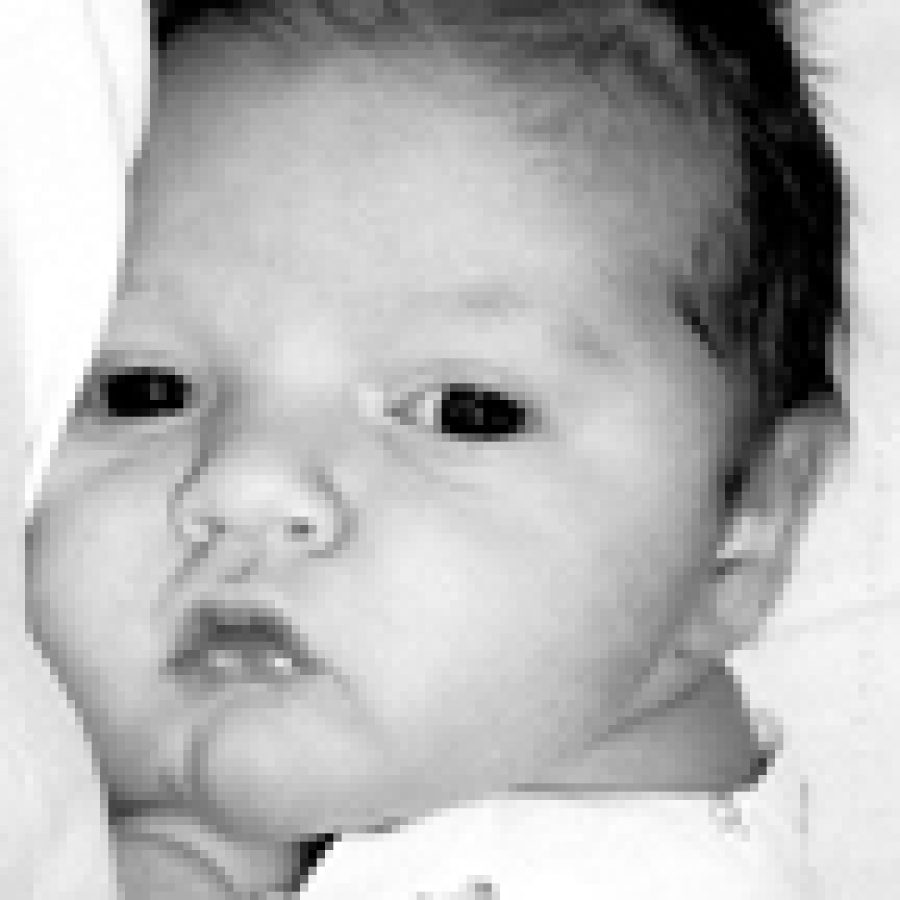 Brian Jaeschke and Jaclyn Eaton of Imperial announce the birth of their first child, Natalie Morgan, 22 inches, 9 pounds, 5 ounces, Sept. 28 at St. Anthony's Medical Center.
Maternal grandparents are Jill Eaton of Barnhart and Richard Eaton of Doniphan.
Paternal grandparents are Horst and Caryn Jaeschke of Imperial.