Jacobsmeyers have boy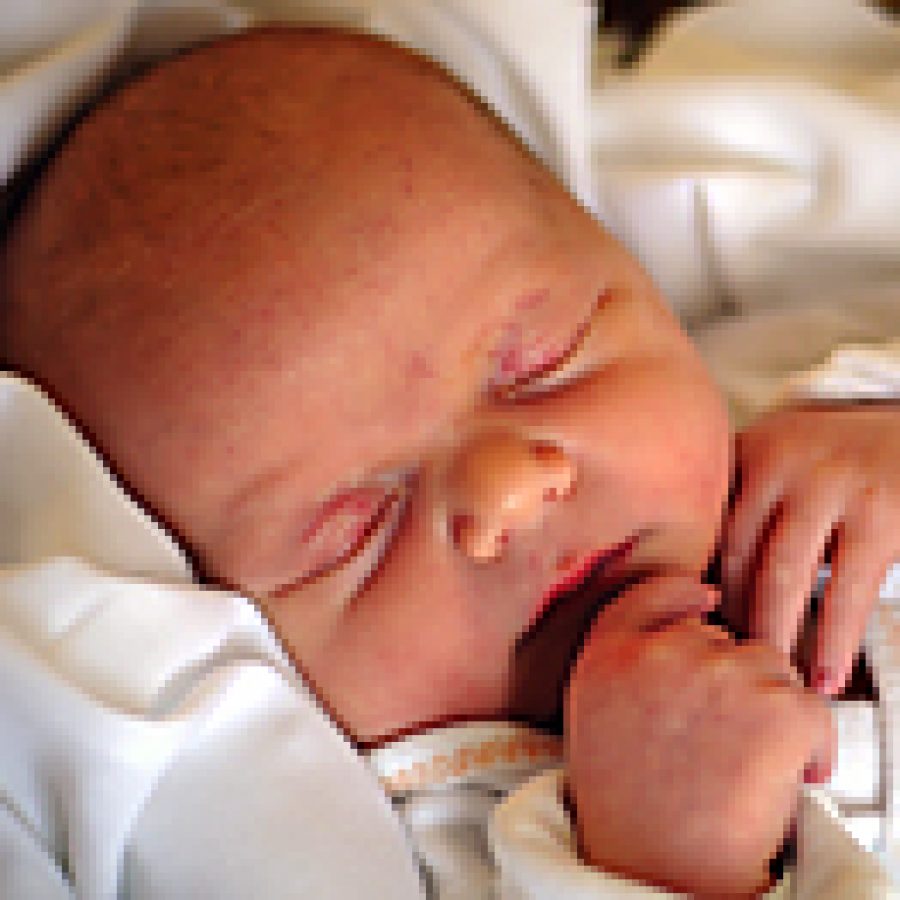 Tim and Kala Jacobsmeyer of Oakville announce the birth of their first child, Erick Gregory, 193⁄4 inches, 7 pounds, 12 ounces. He was born Dec. 23 at St. Anthony's Medical Center.
Maternal grandparents are Tom and Jan Thompson of Oakville.
Paternal grandparents are Greg and Carol Jacobsmeyer of Oakville.