Jacobses have girl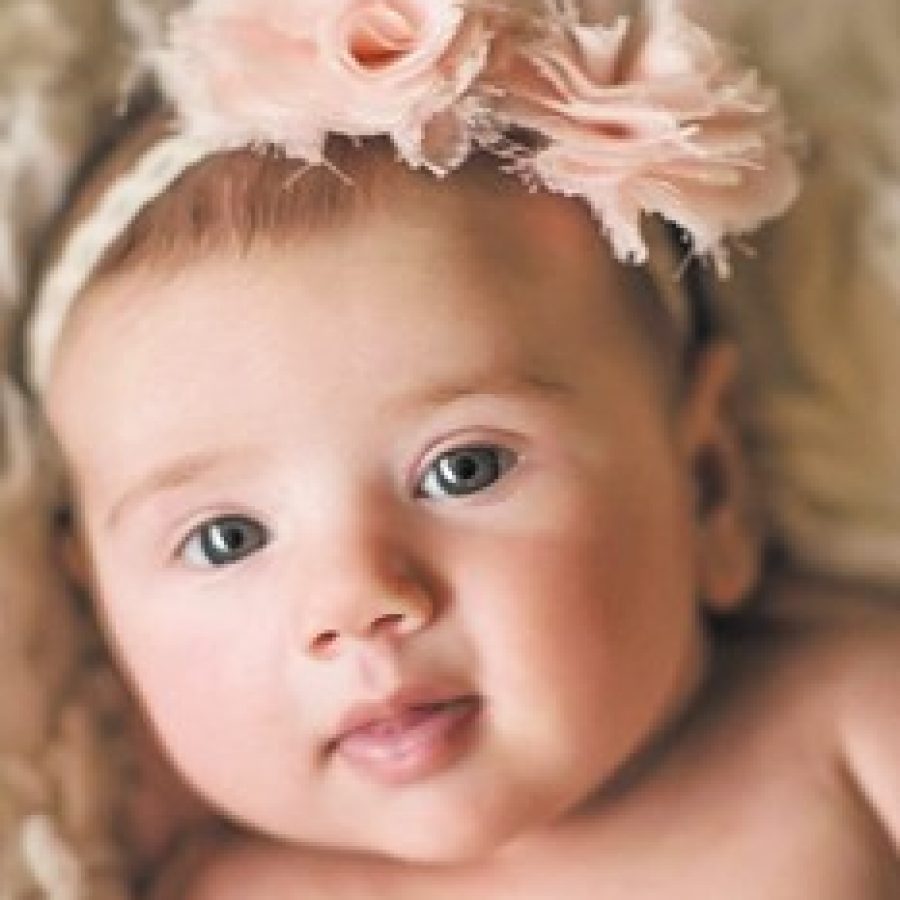 Chris and Kelsey Jacobs of Fenton announce the birth of their second child, Gia, 21½ inches, 7 pounds, 11 ounces. She was born Feb. 19 at SSM Health St. Clare Hospital.
Elder child is Charley Brielle, 20 months.
Maternal grandparents are Charlie and Cindy Ruggeri of St. Louis.
Paternal grandparents are Kory Jacobs and Tracy Taylor of St. Louis.