Jacksons have boy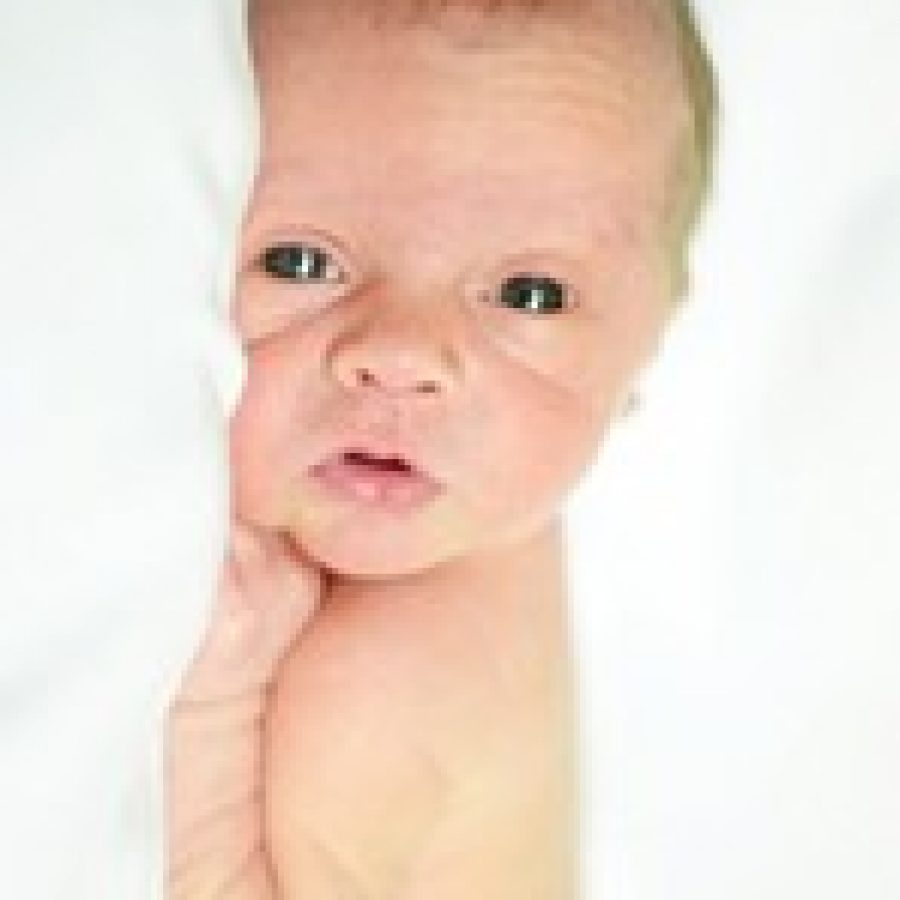 Joshua and Lauren Jackson of Festus announce the birth of their first child, Isaac Jacob, 18¼ inches, 5 pounds. He was born Sept. 19 at Mercy Hospital St. Louis.
Maternal grandparents are Jack and Judy Huelsmann of Oakville.
Paternal grandparents are Rod Jackson of House Springs and Glenda Dorsey of Herculaneum.