Jackson, Cottrell have girl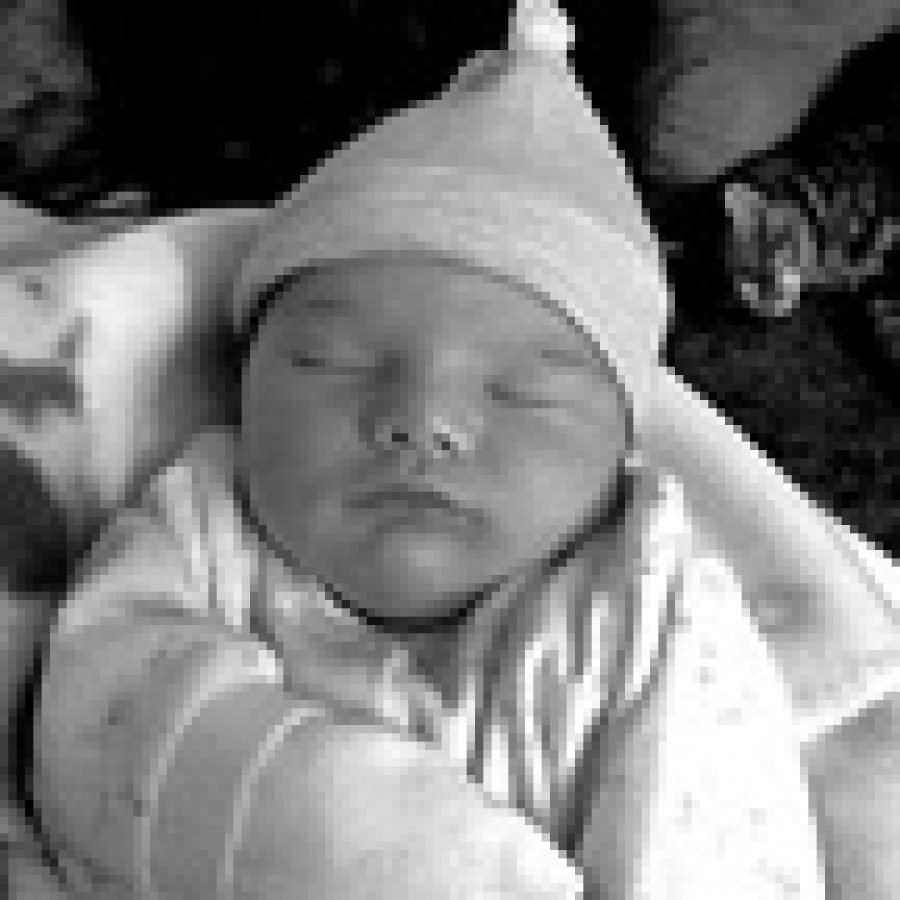 Christie Jackson and Anthony Cottrell of De Soto announce the birth of their first child, Courtney Dawn Cottrell, 21 inches, 6 pounds, 13 ounces. She was born Jan. 27 at St. Anthony's Medical Center.
Maternal grandparents are Lanny Maddox and Trish Jackson of Dexter.
Paternal grandparents are Mike Cottrell and Susan Cottrell of Hillsboro.