Jackson, Blake have girl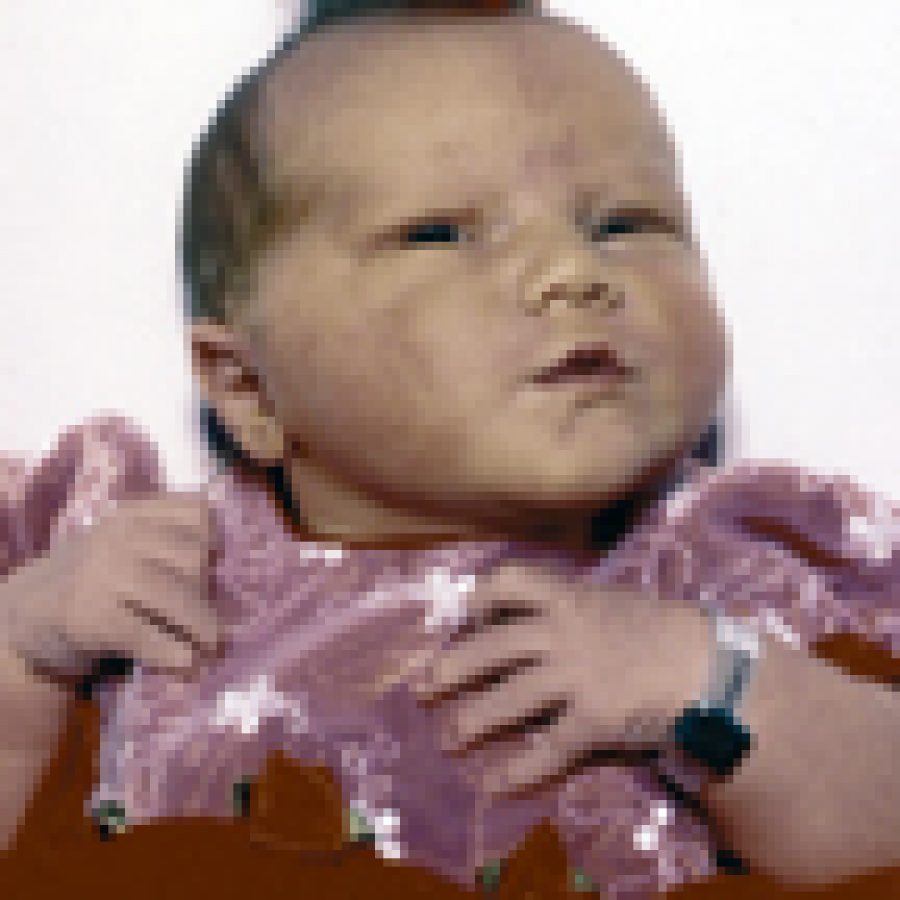 Tammie Jackson and Chris Blake of Fenton announce the birth of their first child, Rylee Elizabeth, 22 inches, 9 pounds, 1 ounce. She was born Aug. 18 at St. John's Mercy Medical Center.
Maternal grandparents are Christina Jackson of Oakville and Richard Jackson of Fenton.
Paternal grandparents are Elaine and Carl Terrill of Eureka and the late Don Sowards.