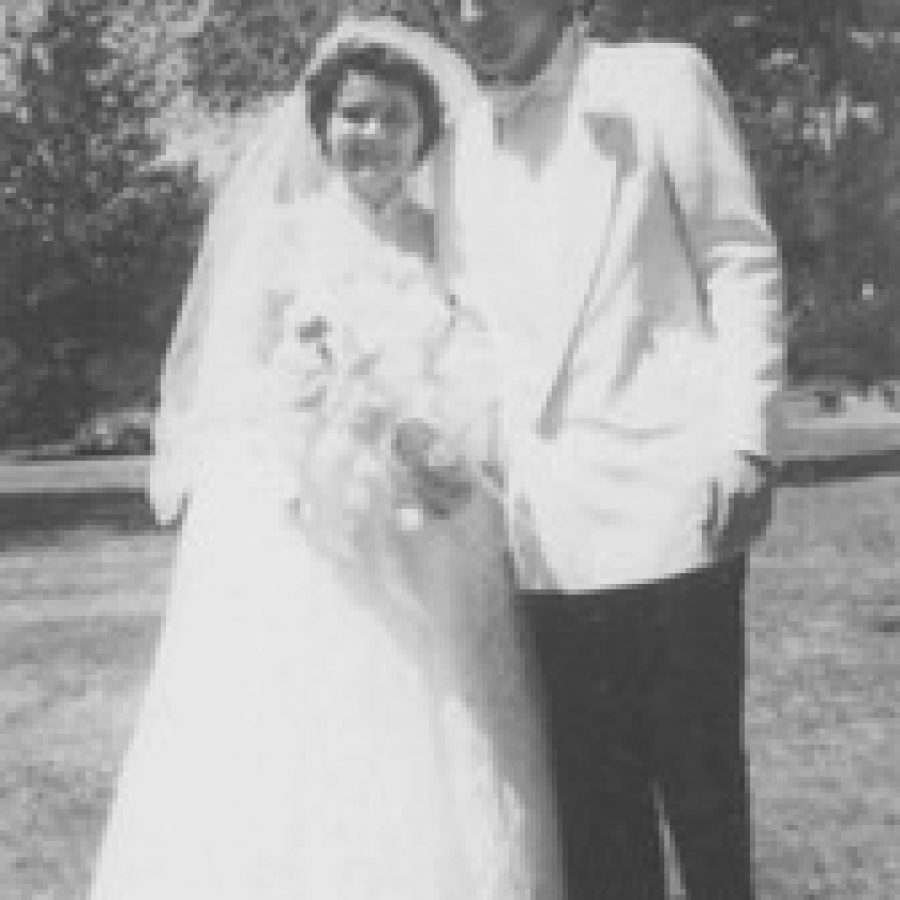 Jack and Ruth Gardner recently celebrated their 60th wedding anniversary.
They were married May 29, 1954, at Bethel Temple Assembly of God Church by the Rev. Henry Hoar.
Mr. Gardner is a retired 60-year member of Sheet Metal Workers Local No. 36. Mrs. Gardner is a homemaker.
They have three children: Cindy Kulage, Steve Gardner and Lori Groh.
The couple's grandchildren are: Todd Kulage, Ryan Kulage, Lauren Gardner and Bryan Gardner.