Inman, Lewis announce plans for May 14 wedding ceremony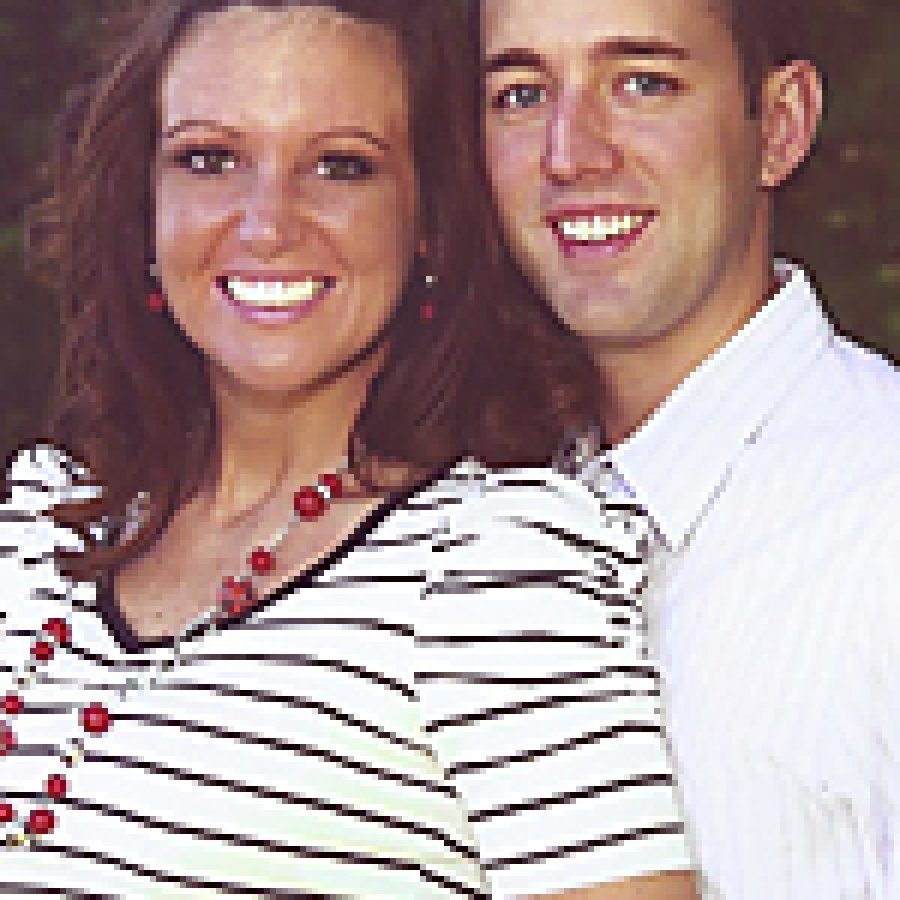 Samantha Inman, daughter of Jeff and Jeri Inman of Oakville, and Greg Lewis, son of Gene and Peggy Lewis of St. Louis County, announce their engagement and forthcoming marriage.
Inman of Maplewood is a graduate of Missouri State University and is employed by Concordia Turners and Notre Dame High School of St. Louis as a trampoline, tumbling, gymnastics and cheer coach.
Her fiancé, Lewis, is a graduate of DePauw University and is employed by Edward Jones of St. Louis as a senior service specialist.
The couple plan a May 14 wedding at Immaculate Conception in Maplewood and a reception at Neo on Locust.