Imhof attends American Legion's Boys' State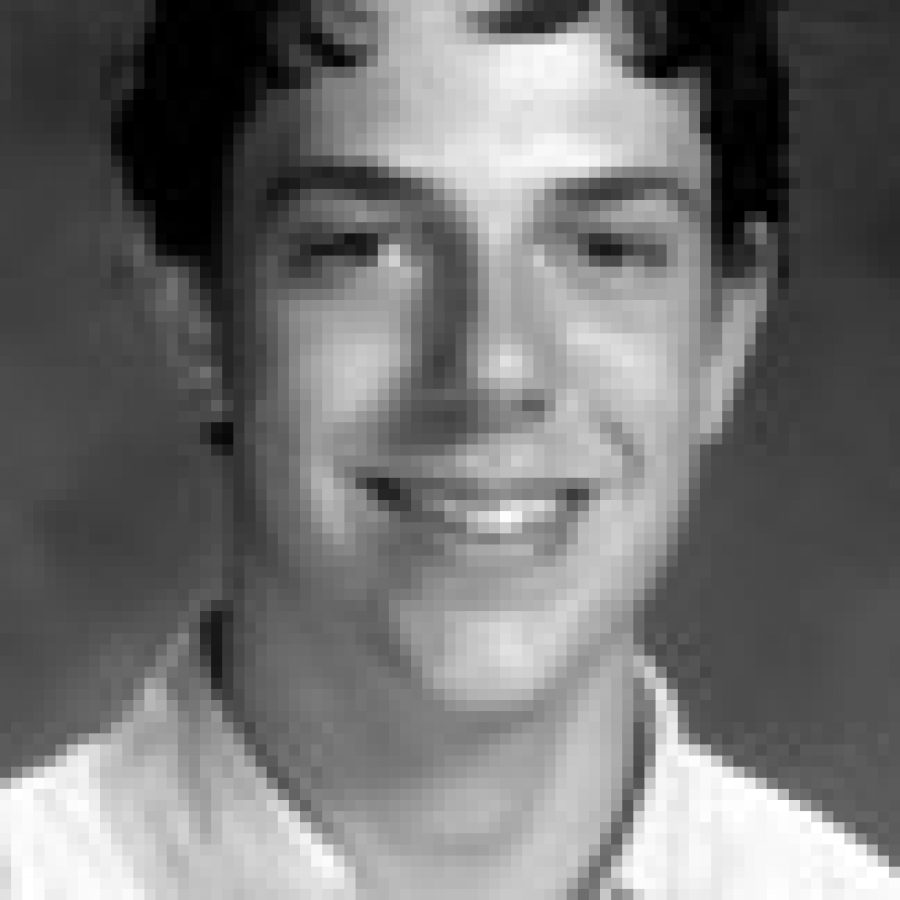 Ryan Imhof, 17, attended the American Legion's Boys' State of Missouri that was conducted recently on the campus of Central Missouri State University in Warrensburg.
Imhof was sponsored by the Directors' Sponsorship Fund. He has completed his junior year at Lutheran High School South and was selected based on his leadership and citizenship skills.
His accomplishments include being elected to the National Honor Society, serving as class president for two years, attaining High Honors for his grade-point average, being listed in Who's Who Among American High School Students, being chosen for Homecoming Court and the Backwards Dance Court and participating in soccer and track.
He also does volunteer work at his church and former grade school.
He is the son of Greg and Jean Imhof of Concord.