If your campaign falters, just attack your opponent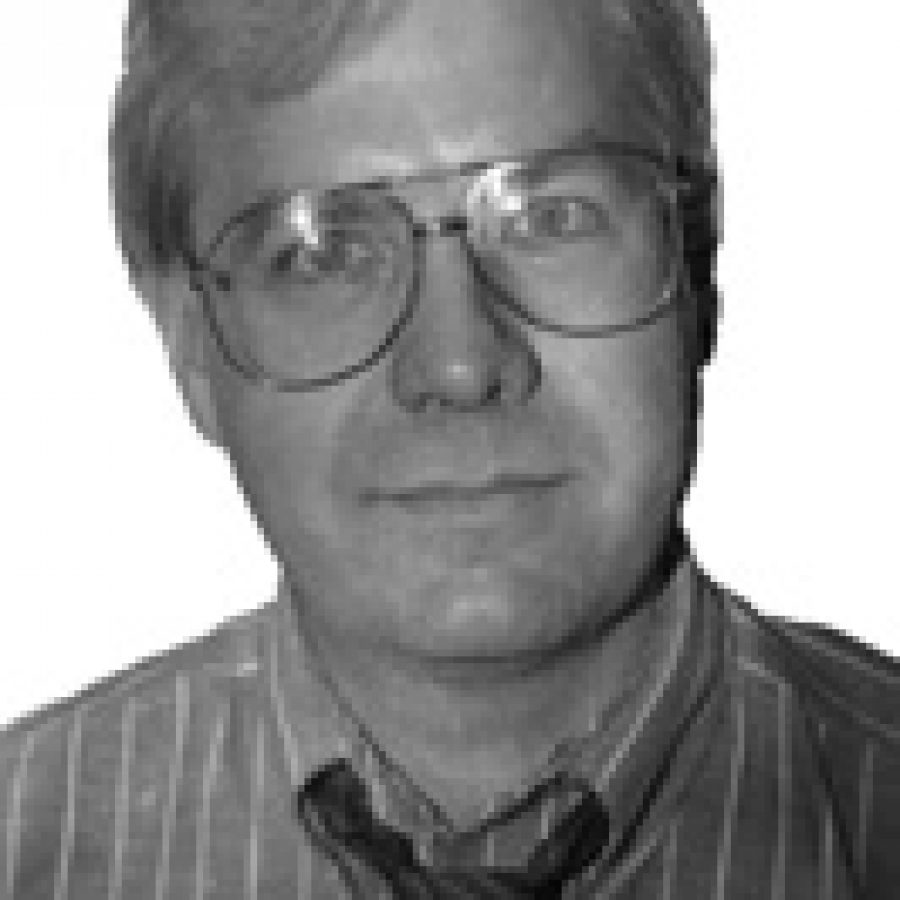 A sure sign a political candidate's campaign is faltering — or never had a chance of success from the start — is when the candidate begins attacking his or her opponent.
Unfortunately, such relentless and uncalled-for attacks on an opponent's character are becoming the norm during every election cycle and no longer are confined to the national or even the state level, but are commonplace at the local level. Far more rare is the candidate who refuses to re-spond in kind when his or her character is viciously attacked by a political opponent.
Here in south county, Democrat Ju-lie Leicht is waging a vicious, personal-attack campaign against her opponent, 6th District County Coun-cilman John Campisi, R-south county. That's not surprising given the fact that she really doesn't have any issues on which to run as Mr. Cam-pisi has done an admirable job of representing south county residents since taking office in January 2001.
Ms. Leicht's attack campaign against Mr. Campisi dates back to before the August primary when she was being challenged by fellow Democrat Ron Wagganer of Lemay.
Asked to identify the most important issue in the primary race, Ms. Leicht responded, "Leadership is the key issue in the race. Over the last four years, the 6th District has been lacking leadership from our current councilman. Issues have not been resolved and south county has been fraught with controversy and turmoil …. South county deserves to be represented by someone who is willing to make decisions and move our com-munity forward."
The inference, supposedly, is that Ms. Leicht is that person as she de-feated Mr. Wagganer in the primary and now is challenging Mr. Campisi.
Quite frankly, Ms. Leicht might have the credentials and background that would make her a good choice for councilman, but with all the mud slinging she's been doing, it's difficult to see precisely where she stands on the issues affecting south county residents. That's exactly what happened last week at a candidate forum when she was too busy attacking Mr. Campisi's character instead of telling south residents how she intends to move south county forward.
Personal-attack campaigns typically backfire on the attacker. With a few weeks left before the election, maybe Ms. Leicht will start to focus on the issues before she alienates those residents who might have voted for her.