Hutchins named Truman Elementary principal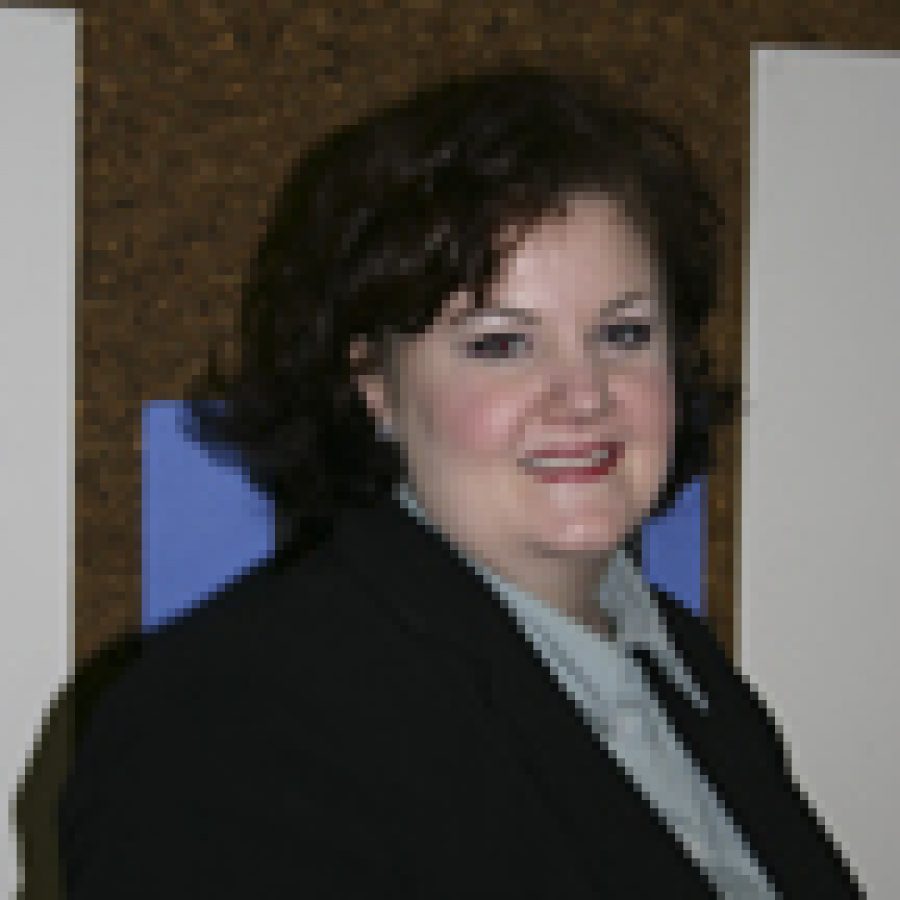 Julie Hutchins has been named principal of Truman Elementary School in the Lindbergh School District for the 2006-2007 school year.
For the past four years, Hutchins has worked in the St. Louis City Public Schools as interim director of curriculum and instruction and as an assistant principal for Vashon High School. She will replace Andy Wright, who is relocating to the Kansas City area at the end of this school year. Wright joined the Lindbergh staff in 1998.
"We conducted an extensive principal search, utilizing parents and staff to screen and interview candidates. We are fortunate to have Dr. Julie Hutchins join the Lindbergh team," Rick Francis, Lindbergh assistant superintendent for personnel services, stated in a news release. "Her broad educational experiences and leadership experiences make her a perfect addition to our Lindbergh family."
Hutchins received her bachelor's degree in human communication from Cornell College in Mount Vernon, Iowa; a master's degree in human communication from the University of Northern Colorado, Greeley, Colo; a master's degree in education from Indiana University; and her doctorate in education from Indiana University, Bloomington, Ind.
Hutchins comes to the Lindbergh School District with a broad educational background. She has served as a research assistant for McRel — Mid-continent Regional Educational Laboratory — in Aurora, Colo. She also has worked as an English language learner instructor in Argentina and as a literacy coordinator in Los Angeles, Calif. She speaks fluent Spanish, and has worked as a Spanish translator.
Hutchins also brings with her experience from the Missouri Department of Elementary and Secondary Education-Federal Grants Department.
"I am both honored and humbled to be invited to work with the fine people of Lindbergh School District," Hutchins stated in the release.
"The staff and students of Truman Elementary have proven to be warm and welcoming. I look forward to the challenge of living up to their high expectations and making myself part of the Lindbergh family," she added.
Hutchins lives in the Shaw neighborhood in St. Louis with her husband, Drew A. Koch, and his son.