Hugyez' celebrate first anniversary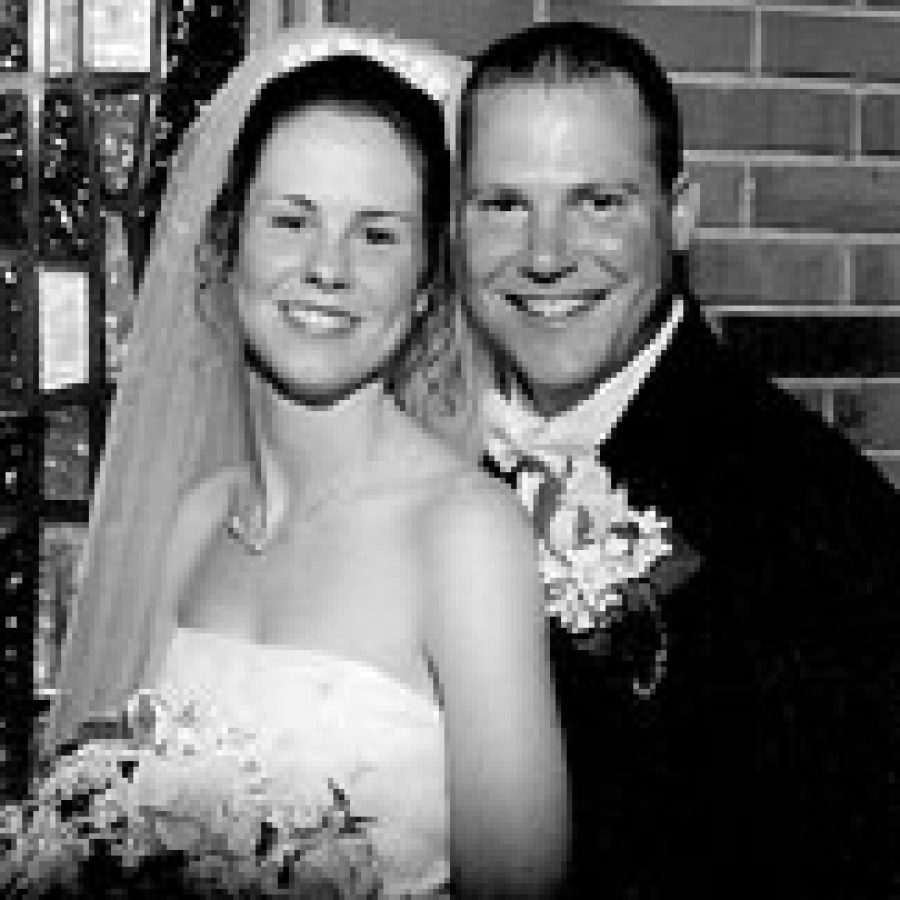 Brandon Robert and Christina Marie Hugyez celebrated their first anniversary Aug. 3.
Mr. Hugyez and the former Christina Bohannon were married Aug. 3, 2002, at Starling Road Baptist Church in Arnold by the Rev. Larry Danieley.
She is the daughter of Chuck and Linda Bohannon of Oakville. He is the son of Robert and Janice Hugyez of Belleville, Ill.
Mrs. Hugyez is is a 1999 graduate of Oakville Senior High School and a student of Stephens College.
Mr. Hugyez is a 1996 graduate of Belleville Township West High School in Belleville, Ill. and attends the University of Missouri-Columbia. He is employed as a preload supervisor at United Parcel Service.