Hughes and Schmidt have boy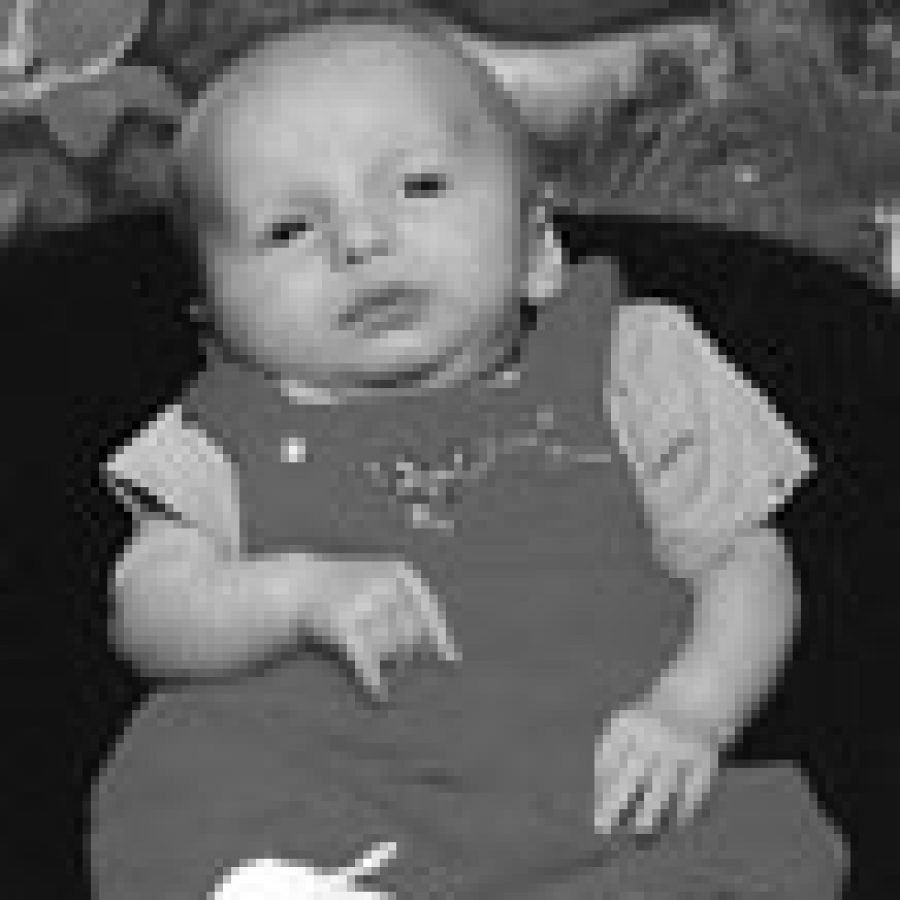 Michael Hughes and Loretta Schmidt announce the birth of their first child, Alexander Michael Hughes, 19 inches, 5 pounds, 2 ounces. He was born Dec. 24.
Maternal grandparents are Ralph Schmidt of Fenton and Connie Schmidt of St. Louis.
Paternal grandmother is Lori Conner of St. Louis.