Huelsings have girl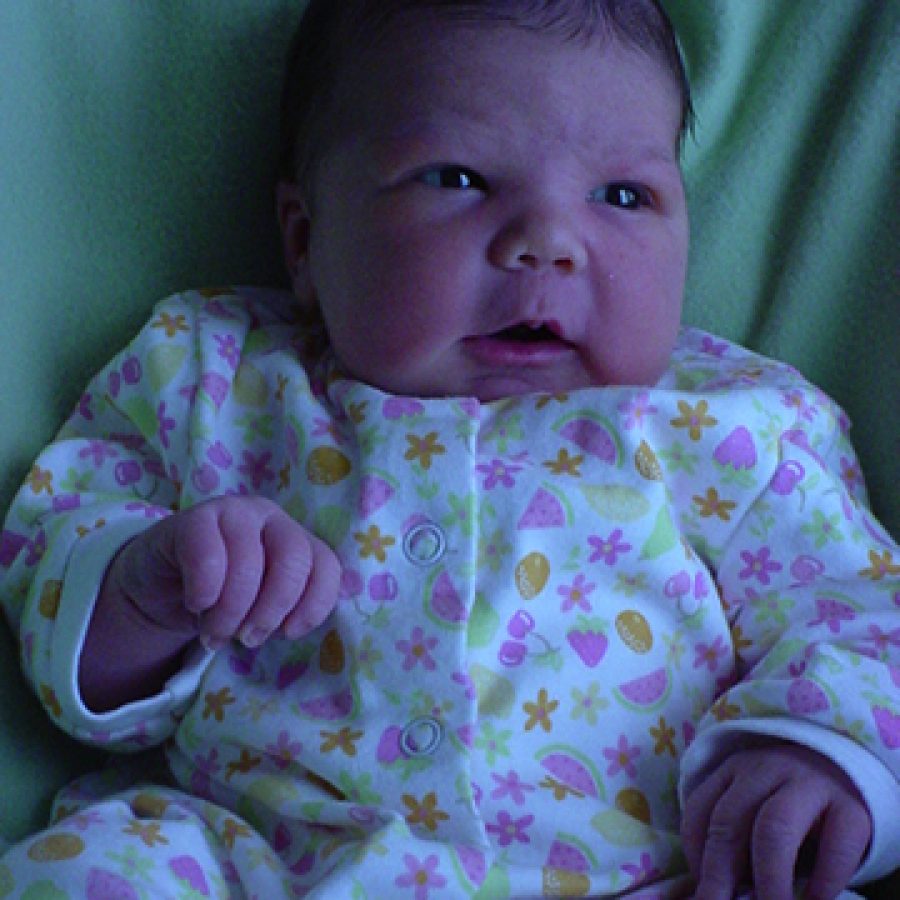 Jason and Kim Huelsing of Oakville announce the birth of their first child, Carlie Louise, 22 inches, 9 pounds, 10 ounces. She was born March 28 at Missouri Baptist Medical Center.
Maternal grandparents are Donna Rogers and the late Carl Zimmerman of Oakville.
Paternal grandparents are Mike and Eiko Huelsing of Mehlville.