'Huddle Up for Heroes' set Friday at Fox High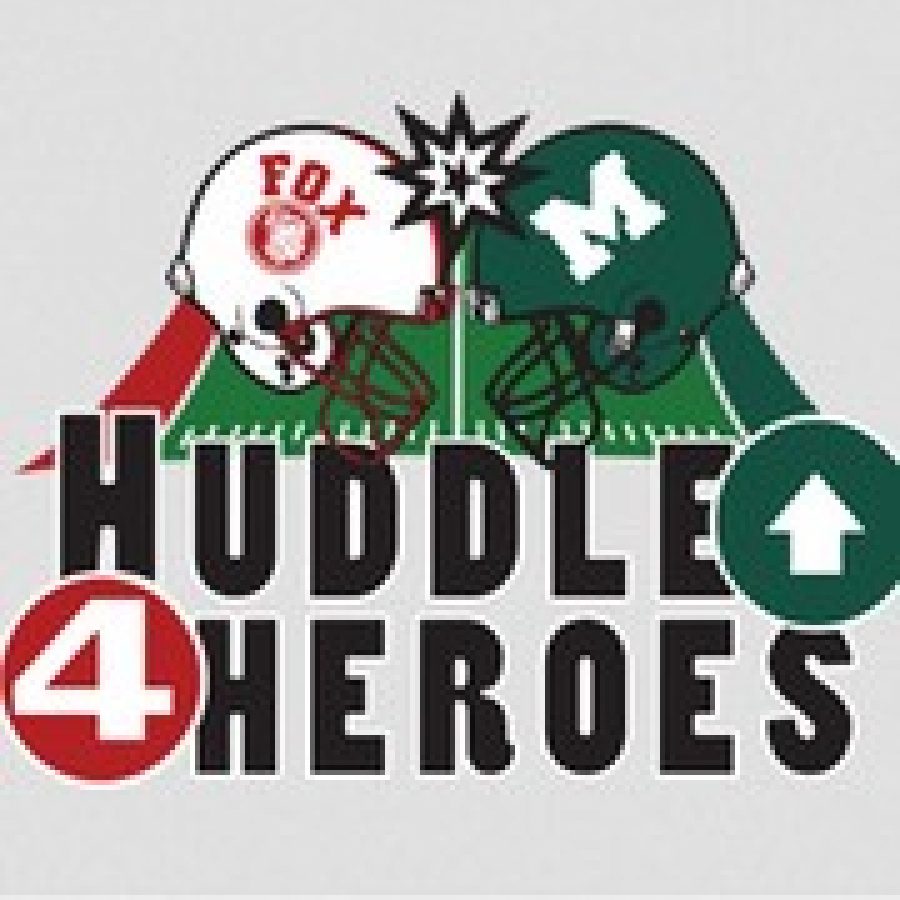 Fox High School, 751 Jeffco Blvd., will host "Huddle Up for Heroes" Friday, Sept. 9, with presentations before and during a varsity football game against the Mehlville Panthers.
"Huddle Up for Heroes" pays tribute to military veterans and current service members, along with local fire and police departments.
"This event was designed to raise funds and awareness of the continued need to support and show love to our soldiers as they return home," Fox head coach Brent Tinker stated in a news release. "We also want this to be educational to help students and community members better understand the sacrifices and selflessness that men and women have made to protect our safety and freedom."
The event will begin at 5:30 p.m., with activities continuing until game time at 7 p.m. Admission is $5. Proceeds will benefit Project Outdoors and the Arnold Veterans of Foreign Wars.