Housing for veterans proposed near VA Hospital
School board members 'skeptical' of proposal on district-owned land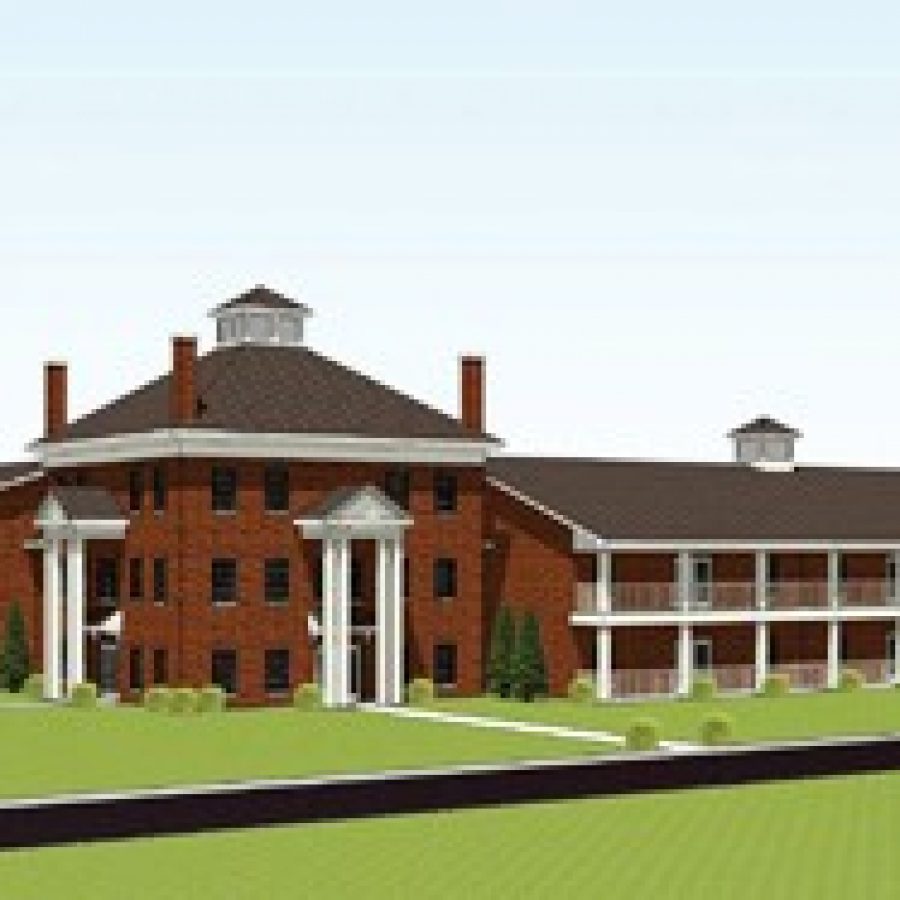 A housing developer is looking to buy land near the Jefferson Barracks Veterans Affairs Hospital from the Mehlville School District and partner with a nonprofit to build a 48-unit apartment complex to house low-income veterans and their families.
In partnership with the Missouri National Guard Foundation, representatives from North Star Housing LLC and Gardner Capital want to lease or buy land from the school district to open "The Commons at Jefferson Barracks." As proposed, the facility at Interstate 255 and Koch Road, directly across from the Veterans Affairs, or VA, Hospital, would be built with the help of state low-income housing grants for veterans' housing.
The building would also house a staff member from the Salvation Army to deliver needed services to the residents. The target population would be disabled National Guard veterans who have come home from multiple tours overseas and use the services at the VA Hospital across the street. As proposed, half of the units would be set aside for special-needs veterans.
Despite the millions of dollars in budget shortfalls the district faces, however, when the Board of Education discussed the apartment proposal Thursday night, some board members were not convinced the plan — or selling the property without shopping around for the highest bidder — is the best thing for Mehlville. District officials did not seek to sell the land, but were approached after North Star identified the property as its ideal location for the apartment building.
"From what I can see, the board is skeptical of this proposal," board President Venki Palamand told the Call.
Developers said they would try to lease all of the one- to three-bedroom units to veterans. But after questioning from board Secretary Samantha Stormer, they said the half of the units they propose to dedicate to special-needs veterans would be the only apartments required by their state grants to be leased to veterans, and if the other apartments were vacant, they could lease them to non-veterans.
Before Stormer was elected to the board last year, she fought against the National Church Residences, or NCR, senior housing complex built next to the Goddard School on Telegraph Road in Oakville. Many local residents believed that development went through the county zoning process without proper notification to the public.
Using data she had compiled before the NCR complex was built, Stormer questioned the need for more low-income apartment units and noted that the Oakville area already has hundreds that are vacant. North Star officials responded that many of those units were built in the 1990s and would not be Americans with Disabilities Act-accessible to serve the veterans targeted for this project.
Just like the NCR building, which is owned by a nonprofit developer and pays no property taxes, the new apartments would not contribute property tax to school coffers. Unlike the NCR building, which is for people over 65 years old, the new apartments could bring more children to Mehlville schools. As part of the proposal, North Star offered to perhaps build the district an early childhood annex inside the new building.
"It's just frustrating to me because about 10 years ago I fought to the death to keep a casino out of that very same quadrant there," board member Jean Pretto said.
"Thank you, Jean, I fought for that too," board member Lori Trakas responded.
"We're sitting on a gold mine there," Pretto continued. "God isn't making any more land. It's in a really good spot, and I think if it was zoned properly, it would be worth a fortune. This is all new to me. I could spit on this property practically from where I live, so I care what goes in there very much. The point is I don't think that this is what is good for our school. Period."
Just like Lindbergh Schools and its opposition to residential tax incentives for the Crestwood mall property, Trakas said she would prefer the Mehlville board have a conversation about whether Mehlville needs this type of residential development at all.
"If you look around our school district, we are loaded with apartments. We have a tremendous amount of (students who receive) free and reduced (lunch)," she said. "At a time when our district should really be looking to reduce our free and reduced, I don't see how it would be beneficial to enlarge our free and reduced lunch population
"I alternatively was going to suggest that maybe a subdivision should go in that we would be able to get more tax from. Because as apartments, you're not going to get the tax revenue that's going to help the district, too."
About the Writer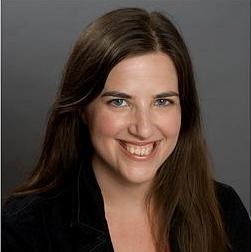 Gloria Lloyd, News Editor
Gloria is the editor of The Call. If you have any thoughts or suggestions for coverage, email her at glorialloyd@callnewspapers.com.