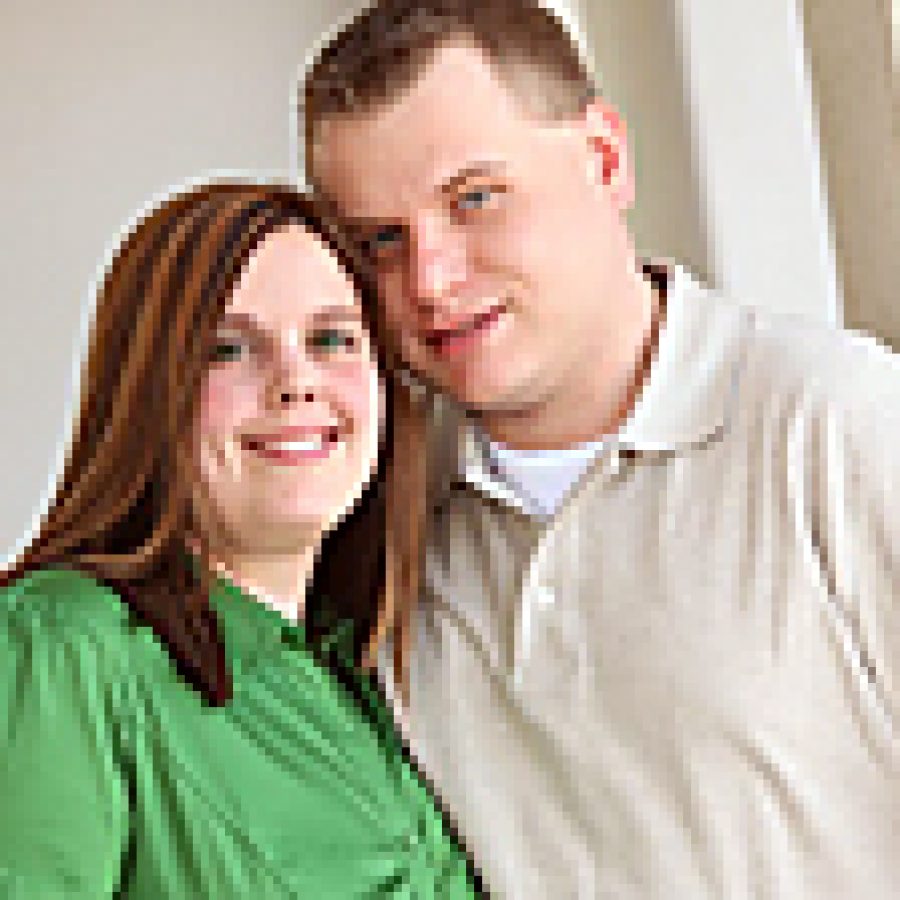 Jennifer Michelle Hounsom, daughter of Donald and Sandra Hounsom of St. Louis, and Jesse Paul Robinson, son of Jesse Robinson and Betty Robinson of St. Louis announce their engagement and forthcoming marriage.
Hounsom of St. Louis is a graduate of Mehlville Senior High School and Webster University and is employed as an administrative assistant.
Her fiancé, Robinson, is a graduate of Lutheran High School South and attended Northwest Missouri State University. He is employed as a computer systems engineer.
The couple plan a fall wedding at Faith Des Peres Presbyterian Church in St. Louis.