Hopsons have girl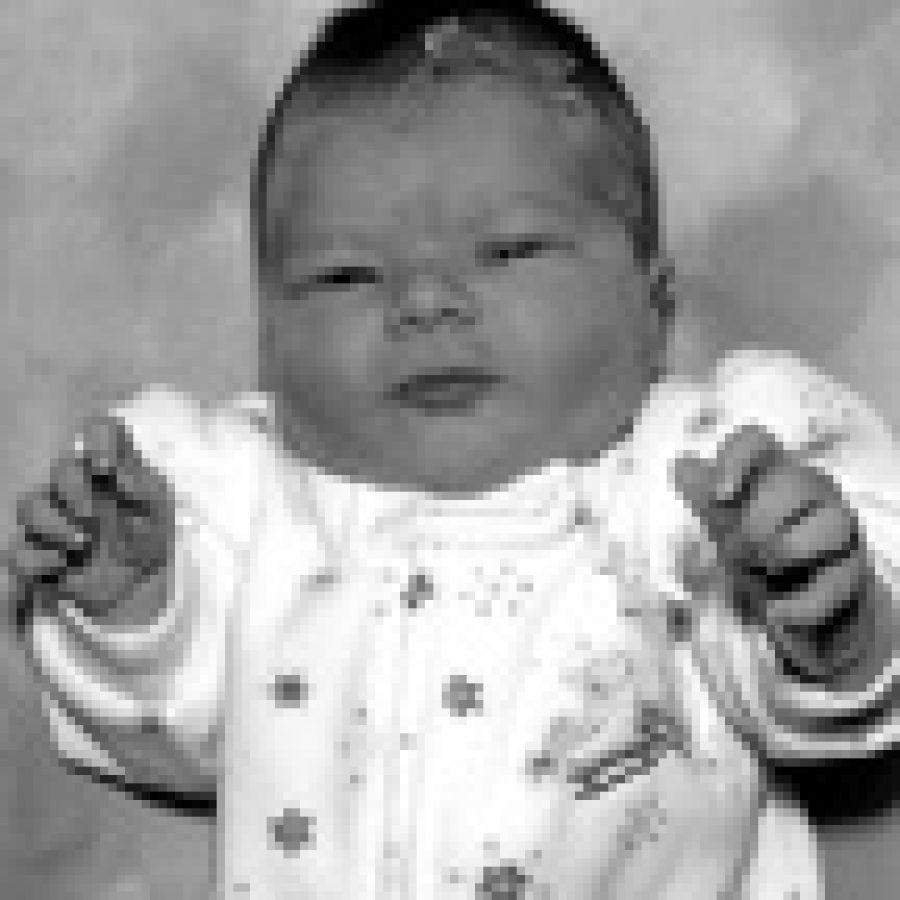 Jake and Kristen Hopson of Oakville announce the birth of their first child, Sydney Marie, 21 inches, 8 pounds, 2 ounces. She was born Dec. 6 at St. Joseph Hospital in Kirkwood.
Maternal grandparents are Eric and Jill Syberg of Oakville.
Paternal grandparents are Dan and Betty Hopson of Oakville.