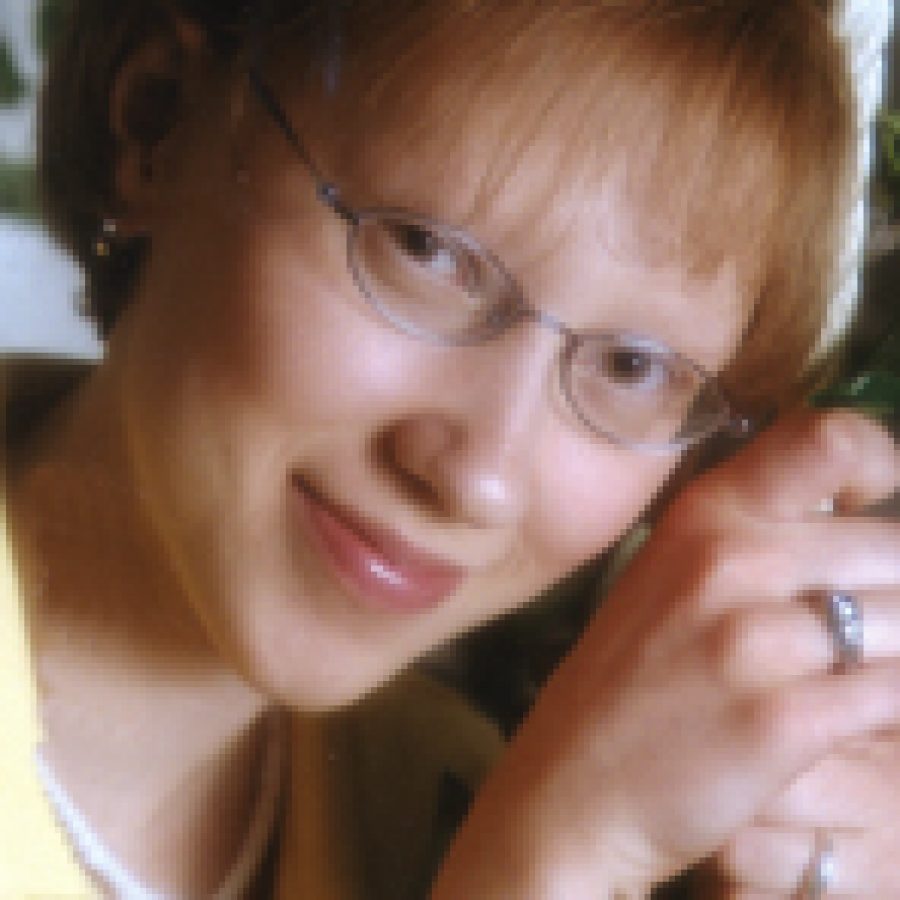 Stephanie D. Hoeing of Oakville has been awarded a Regents' Scholarship to attend Southeast Missouri State University for the 2005-2006 academic year.
The Regents' Scholarship is awarded to high school seniors who have achieved an ACT composite score of 27 or SAT score of 1220. Students also must have a high school grade-point average of 3.5 or graduate in the top 10 percent of their class.
High school valedictorians who have an ACT composite score of 25 or SAT score of 1140 also are eligible for the scholarship, as are National Merit Semifinalists and National Achievement Semifinalists.
This scholarship is renewable for three additional academic years after initial award year for a maximum of four consecutive academic years.
To renew, the recipient must maintain a 3.5 cumulative grade-point average in courses taken at Southeast and complete a minimum of 30 credit hours of coursework per academic year at Southeast.
Hoeing is a 2005 graduate of Rosati-Kain High School. She is the daughter of Gerard and Barbara Hoeing.
While at Southeast, she plans on majoring in dietetics.