Hobbs, Monaco announce engagement, fall ceremony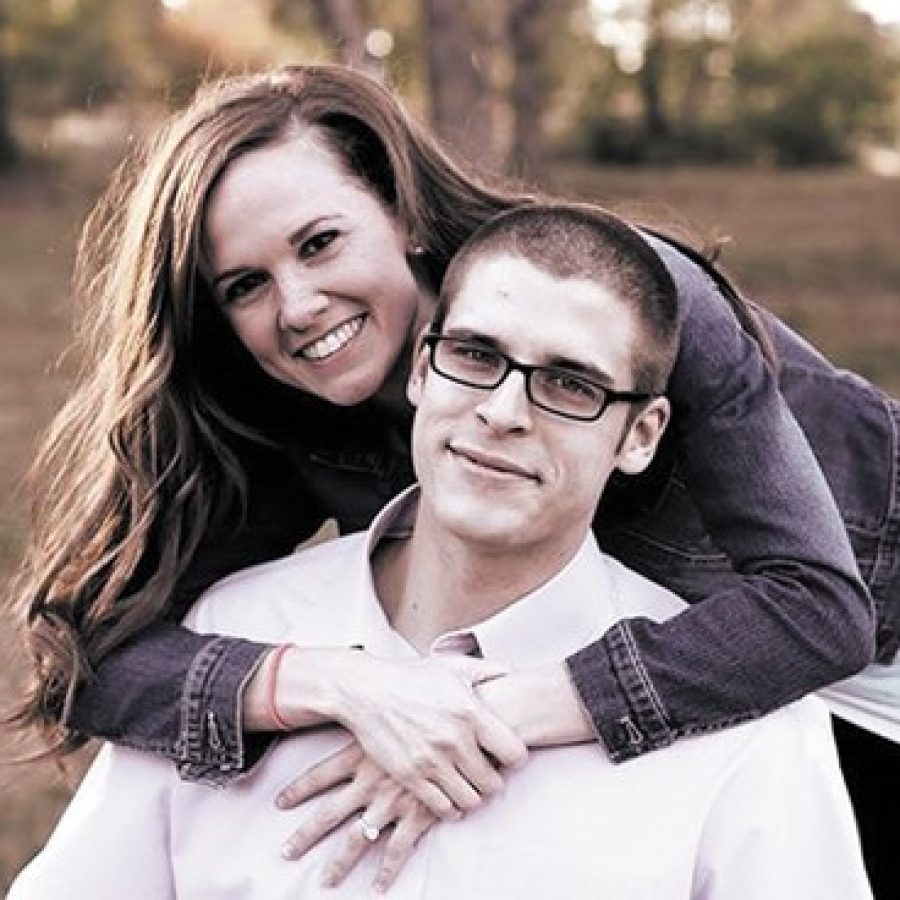 Nichole Hobbs, daughter of Jimmy Hobbs and Linda (Scott) Bernstein of St. Louis, and Adam Monaco, son of Stephen and Margaret Monaco of St. Louis, announce their engagement and forthcoming marriage.
Hobbs, of St. Louis, is a graduate of Oak-ville Senior High School and is employed by Cardwell's at the Plaza in Frontenac as hostess/manager.
Her fiancé, Monaco, is a graduate of Lindbergh High school and is employed by Weber Grill of Brentwood as sous chef.
The couple plan an Oct. 15 wedding at Oliva on the Hill in St. Louis.
The two met while working together at Cardwell's.