Hobbs, Bridges have girl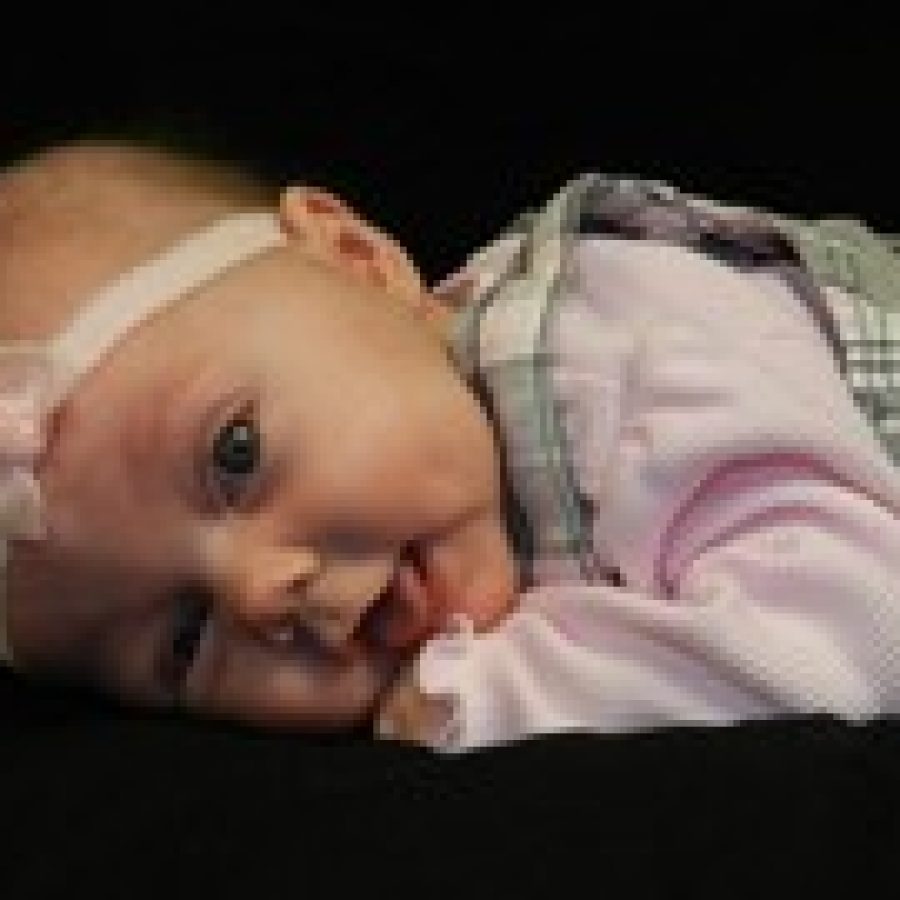 Nichole Hobbs and Michael Bridges of St. Louis announce the birth of their first child, Mackenzie Marie, 22 inches, 6 pounds, 2 ounces. She was born Aug. 23 at Mercy Hospital.
Maternal grandparents are Scott and Linda Bernstein and Jimmy and Laura Hobbs of St. Louis.
Paternal grandparents are Michael and Debi Bridges of St. Louis.