Hilmer, Stegman making government accessible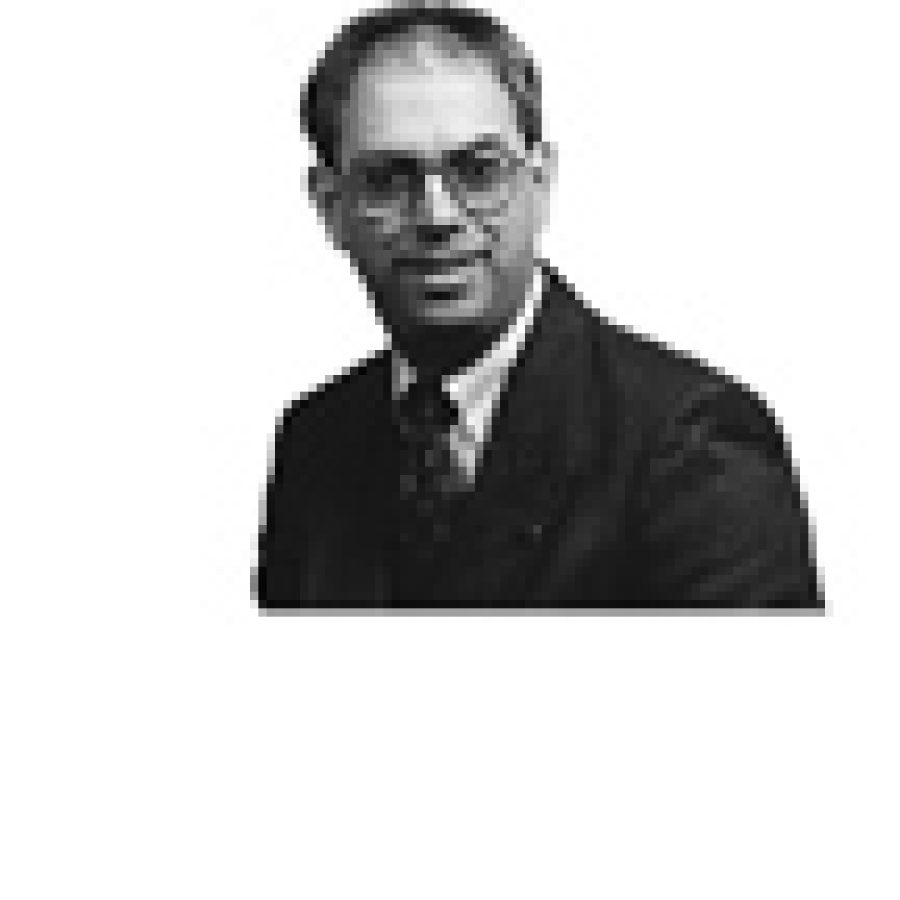 If the Call stands for one thing, it's for openness in government.
Unfortunately, not all elected officials believe in transparency in government. But that's changing.
Just consider the Mehlville Fire Protection District Board of Directors. In years past, the fire district board routinely would spend more time meeting behind closed doors than in open session.
Though Missouri's Open Meetings and Records Law, also called the Sunshine Law, provides a variety of exceptions permitting governmental bodies to meet in closed session, it also states that its provisions shall be "liberally construed" and its exceptions shall be "strictly construed."
Frankly, we're baffled at how a board that would spend 28.267 hours in closed session during the first six months of a year could claim it was adhering not only to the letter, but to the spirit of the Sunshine Law. But that's exactly what the fire district board did in 1999, meeting only 7.783 hours in open session from January through June 1999.
Subsequent years weren't much better. But that's certainly changed for the better since Aaron Hilmer and Bonnie Stegman were elected last April.
Hilmer and Stegman's decision to conduct talks in open session with members of Mehlville Local 1889 of the International Association of Fire Firefighters is unprecedented in scope and in compliance with the letter and the intent of the Sunshine Law. It is that type of openness that has given the public faith in the board's ability to make efficient use of tax dollars and comfort knowing that budgets may be made more efficient without detracting from the quality of public services.
Other governmental bodies could take a lesson from what the Mehlville Fire Protection District Board of Directors is doing in promoting transparency in government. That's why it's fitting to recognize the efforts of Hilmer and Stegman during Sunshine Week this week.
Sunshine Week is a national initiative to open a dialogue about the importance of open government and freedom of information that is spearheaded by the American Society of Newspaper Editors with a grant from the John S. and James L. Knight Foundation. Sunshine Week expands on the Sunshine Sunday concept begun in Florida in 2002 and since observed in several states.
So this week we salute Hilmer and Stegman for their efforts to make government accessible to the people.