Hawken House to be location of vows by Billo and Bagwell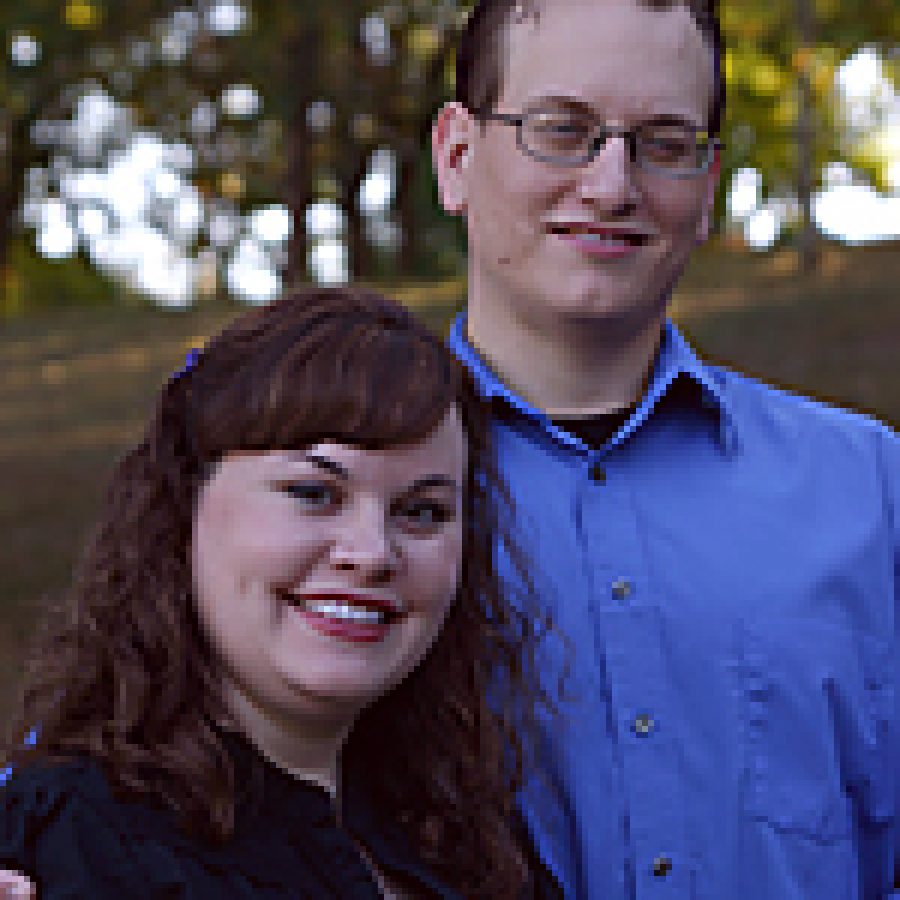 Renee Elizabeth Billo, daughter of David and Denise Billo of Fenton, and James J. Bagwell, son of Karen Martin of Imperial, announce their engagement and forthcoming marriage.
Billo of Fenton is a graduate of Webster University and is employed by Arsenal Credit Union of Arnold as a customer service representative.
Her fiancé, Bagwell, majored in fine arts at the University of Missouri-St. Louis and is employed by DUO Pension Services of St. Louis as an administrative assistant.
The couple plan a May 22 wedding at the Hawken House in Webster Groves.