Haushalter, Evans to be wed Sept. 24 at Oakville church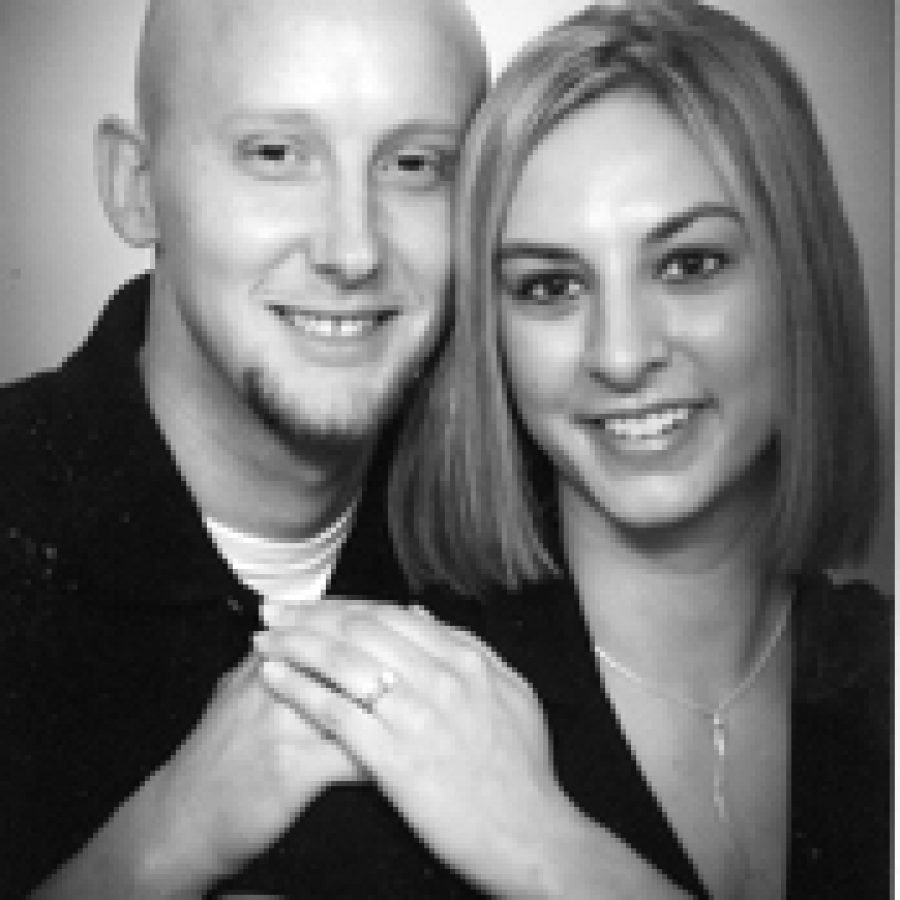 Lindsay Haushalter, daughter of Al and Linda Haushalter of Oakville, and Aaron Evans, son of Ed and Linda Evans of Arnold, announce their en-gagement and forthcoming marriage.
Haushalter of Oakville earned a bachelor's degree in elementary and special education and is employed by the Mehlville School District as a sixth-grade teacher.
Her fiancé, Evans, is a Navy veteran and is employed by Science Applica-tions International Corp. of St. Louis as a contractor.
The couple plan a Sept. 24 wedding at Heartland Baptist Church in Oak-ville.