Hatton, Phillips exchange vows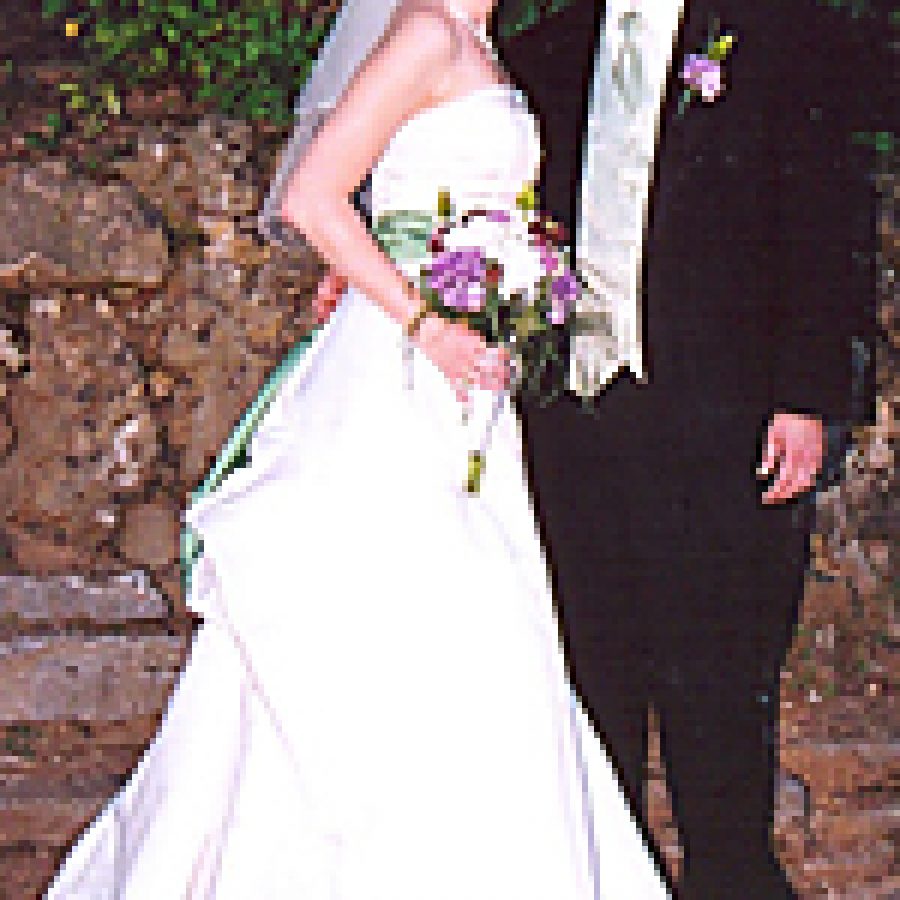 Christina J. Hatton and James J. Phillips Jr. were married Sept. 17 at the Jefferson Barracks Laborers' House Garden by the Rev. Lamira Martin.
The bride is the daughter of Dennis Hatton Sr. and Patricia Hatton of House Springs.
The groom is the son of Pamela Phillips of Affton and Jay Phillips of Horiato, Ark.
The maid of honor was Katherine McDonald. Michelle Woods, Martha Masson, Amanda Phillips and Kellie Strain were bridesmaids.
The best man was Ryan McDonald. John Valenti, Dennis Hatton Jr. and Mitchel Dodson were groomsmen.
Flower girls were Lily Woods, Jenifer Huffstutler and Amanda Huffstutler.
Ringbearers were Cameron Woods and Eric McDonald.
Ushers were Kevin McDonald, Michael Woods Jr. and Matthew Huffstutler.
A reception was at Orlando Gardens Banquet Center of St. Louis.
After a honeymoon trip to Fort Lauderdale, Fla., the couple moved to Arnold.