Harold, Billie Schuh celebrate 70th wedding anniversary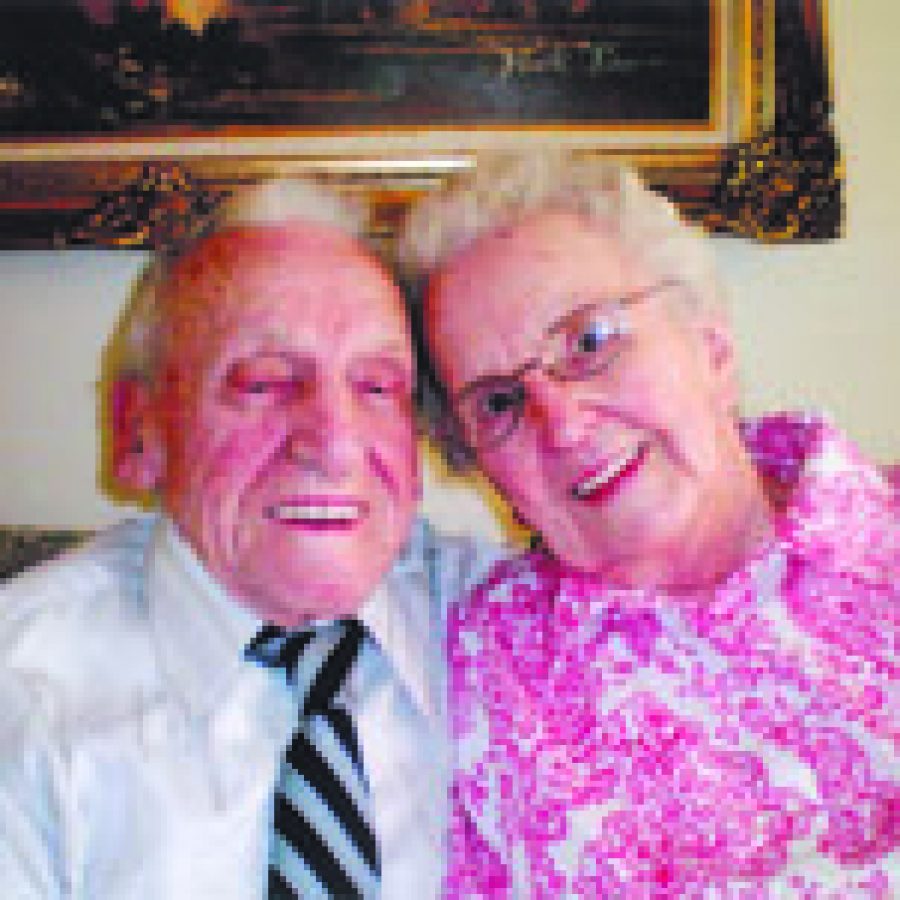 Harold and Billie Schuh celebrated their 70th wedding anniversary Nov. 8 with dinner at their home in Green Park, where they have lived since June 19, 1955.
Mr. Harold Schuh and the former Billie Vaznaian were married Nov. 8, 1941, in St. Louis.
He is retired from Krey Packing Co., where he worked for 32 years.
Mrs. Schuh is retired from the Lindbergh School District.
They are parents of three: Sandy (Wally) Schlaegel, Don (Leigh) Schuh and Sue Williams.
The couple have six grandchildren and 10 great-grandchildren.