Harmonie Church will be site of vows by Wobbe, LaBruyere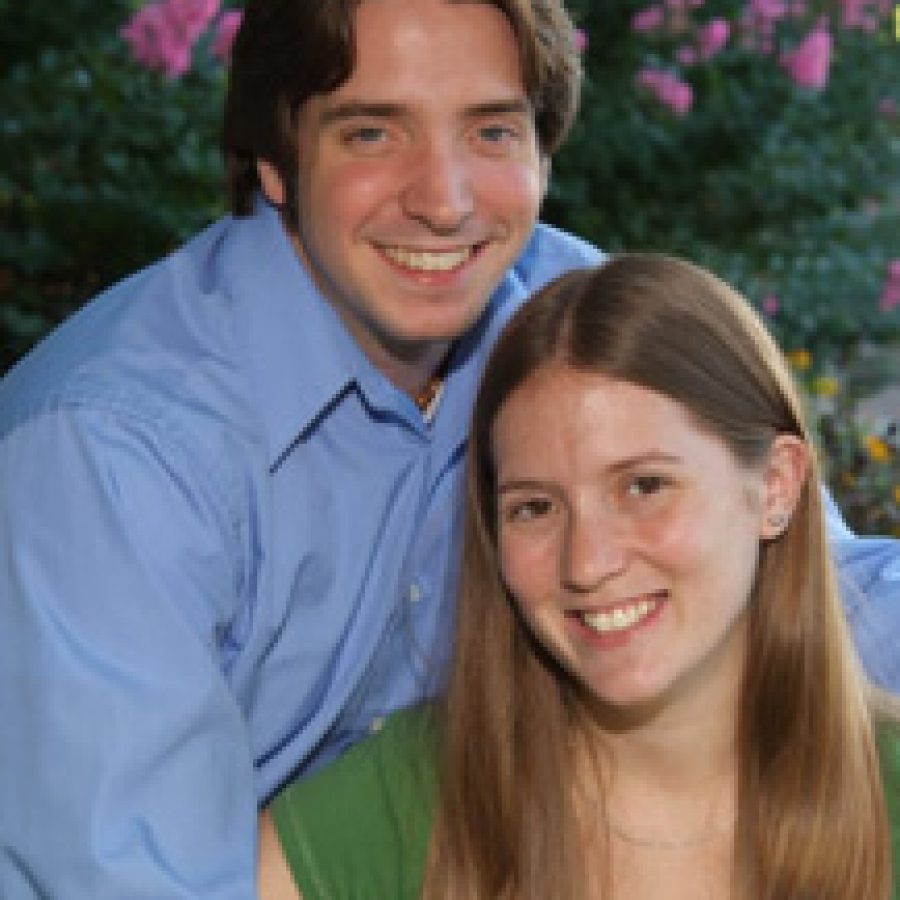 Briana Rose Wobbe, daughter of Stephen and Priscilla Wobbe of St. Charles, and Thomas Edward LaBruyere III, son of Thomas and Annette LaBruyere of St. Louis, announce their engagement and forthcoming marriage.
Wobbe of St. Charles is a graduate of St. Louis University and is employed by T.J. Maxx of St. Charles as a merchandise coordinator.
Her fiancé, LaBruyere, is a student at Missouri University of Science and Technology.
The couple plan a Nov. 8 wedding at Harmonie Church in Wright City.