Hargetts have boy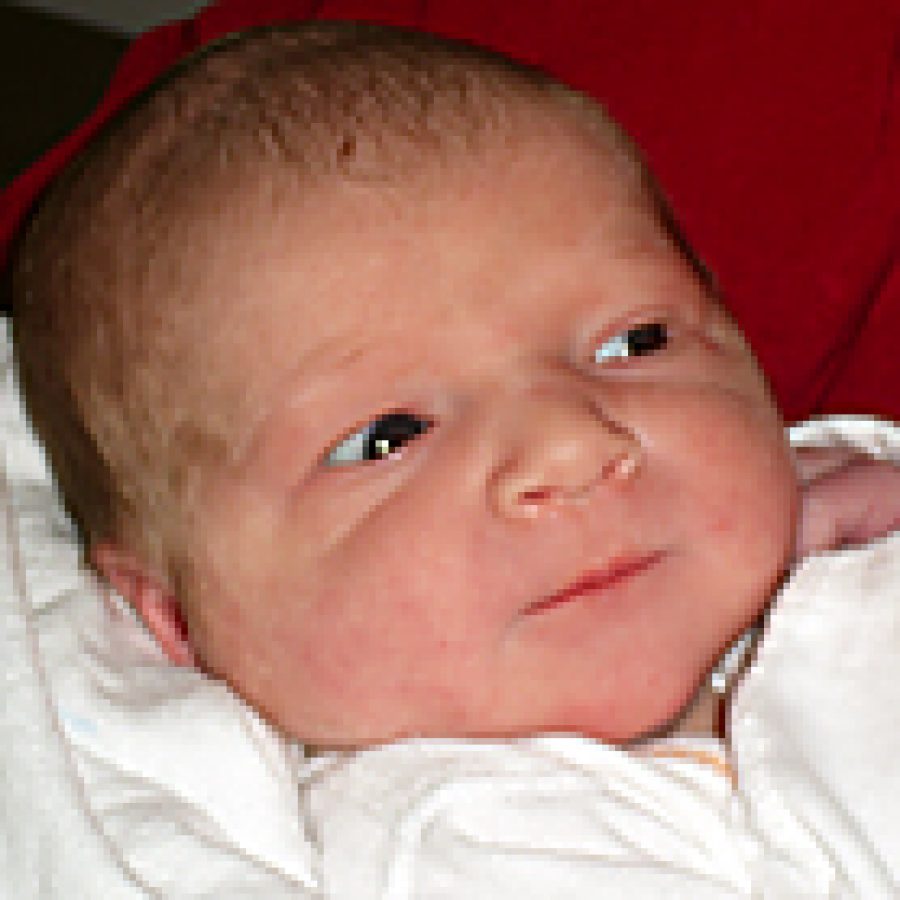 Kristen and John Hargett of Mehlville announce the birth of their first child, Trace Matthew, 19 inches, 6 pounds, 4 ounces. He was born Feb. 4 at St. Anthony's Medical Center.
Maternal grandmother is Melina (Dusty) Neukirch of Affton.
Paternal grandparents are John and Brenda Hargett of Affton.