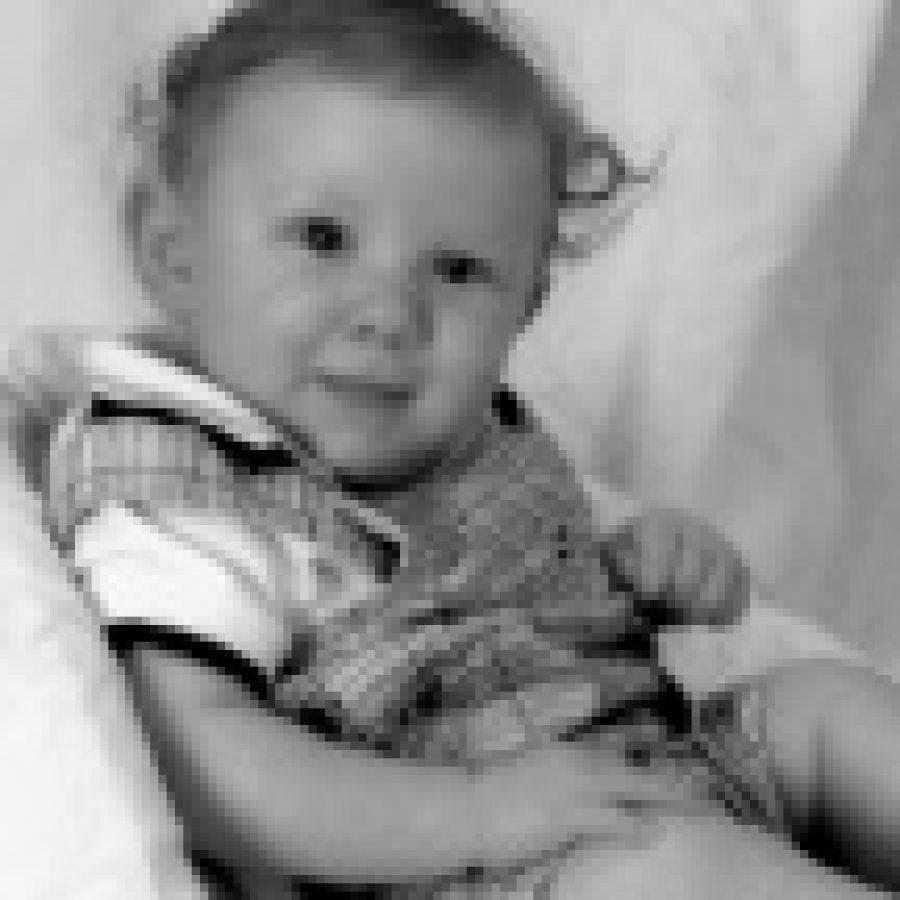 Mike and MaryAnne Handshy of Orlando, Fla., announce the birth of their second child, John Brady, 201⁄2 inches, 8 pounds. He was born May 17, 2007.
Elder child is Carter, 21⁄2.
Maternal grandparents are Glenda and Charles Seay of Clarksville, Tenn.
Paternal grandparents are Betty and John Handshy of Oakville.