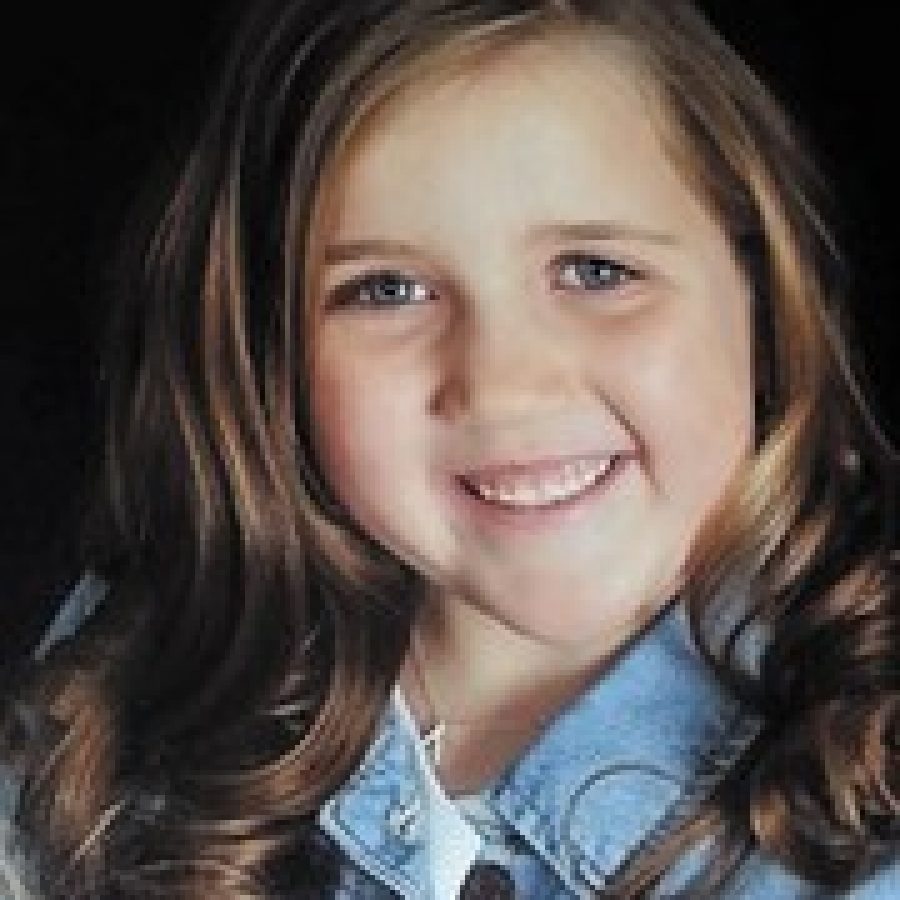 Alivia Casby, daughter of Bob and Lisa Casby, will participate in her first State Beautiful Pageant with Lisa Boyer in April.
Alivia, 7, attends first grade at Hancock Elementary School and enjoys nature, swimming, camping, riding her four-wheeler and spending time with her family, according to a news release.
Her favorite parts about pageantry are about making new friends, being center stage and showing her fun-loving personality, the release stated.
She also participates in poms and gymnastics. In addition, Alivia loves helping her community, collecting the most donations for Harrisburg tornado victims — $600 and 700 canned goods. For Oklahoma tornado victims, she collected $880 from Midland Optical, along with 305 personal items.
She also has collected food and blankets for animal shelters, more than 200 baby items for new moms in shelters, donated 200 books she collected for children who have no books and has helped collect personal items for care packages for the military. Alivia is working to set up a canned food drive at her school.