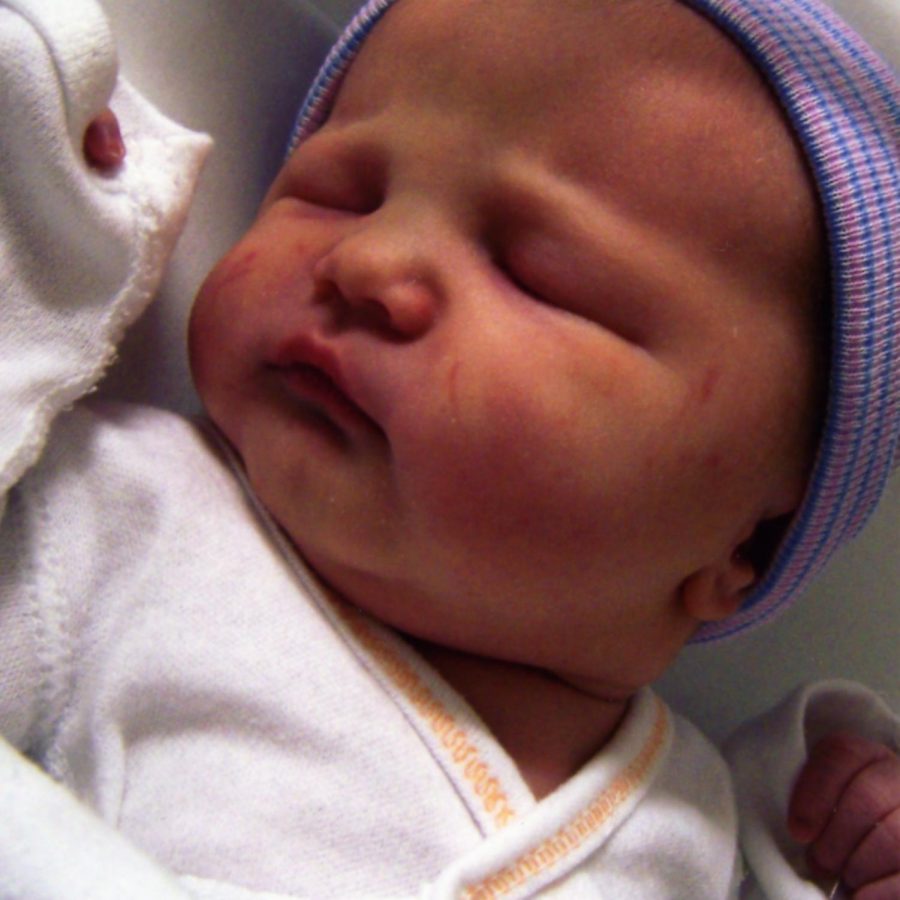 David Hamtil and Erin Kasten of Herculaneum announce the birth of their second child, Fin-ley, 201⁄2 inches, 7 pounds, 13 ounces. She was born Feb. 10 at St. Anthony's Medical Center.
Elder children include Lane, 2.
Maternal grandparents are Jim and Tina Kasten of Herculan-eum.
Paternal grandparents are Ray and Mau-reen Hamtil of Crestwood.