Hammels mark 65th anniversary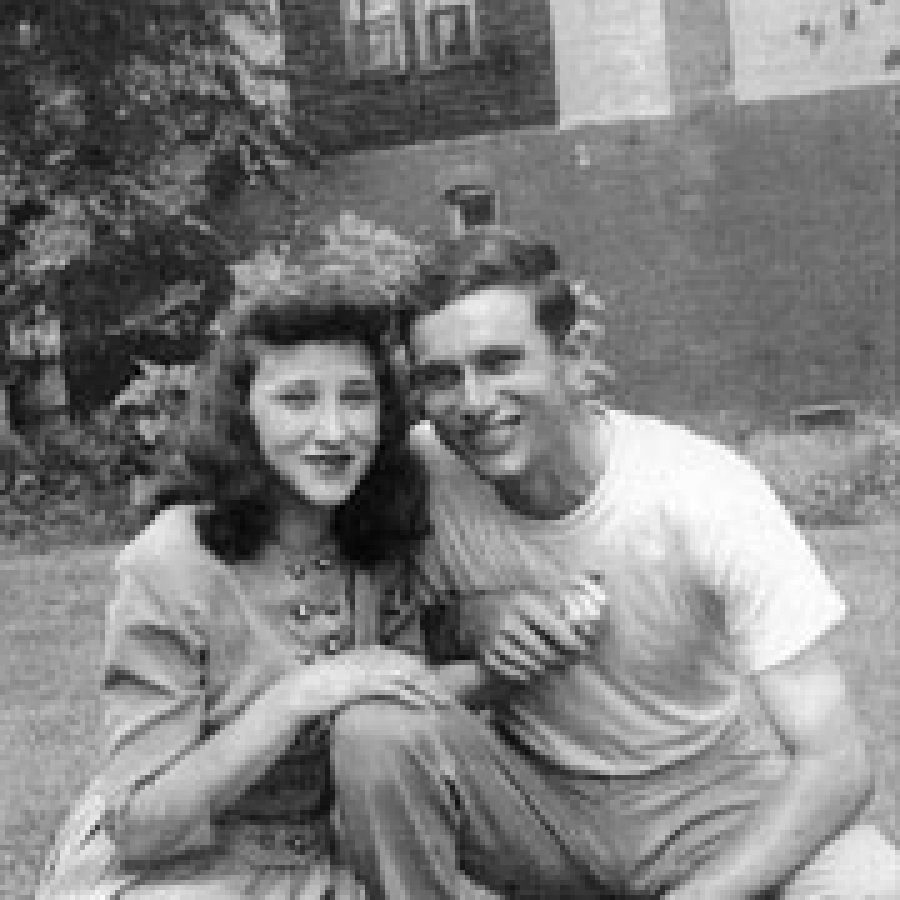 Homer and Bettie Hammel celebrated their 65th wedding anniversary Nov. 5 during a reception with family and friends.
Mr. Hammel and the former Bettie Baker were married Nov. 16, 1946, in Piggot, Ark.
Homer Hammel retired from Standard Machine Co. after 39 years of service.
Bettie Hammel retired from Sperreng Middle School after eight years of service.
The couple have four children: Sharon, Larry (Chris), Kirk and Scott (Kathy).
They have 14 grandchildren and 11 great-grandchildren.
The couple now reside in Bloomfield.