Hamby to serve as Sappington principal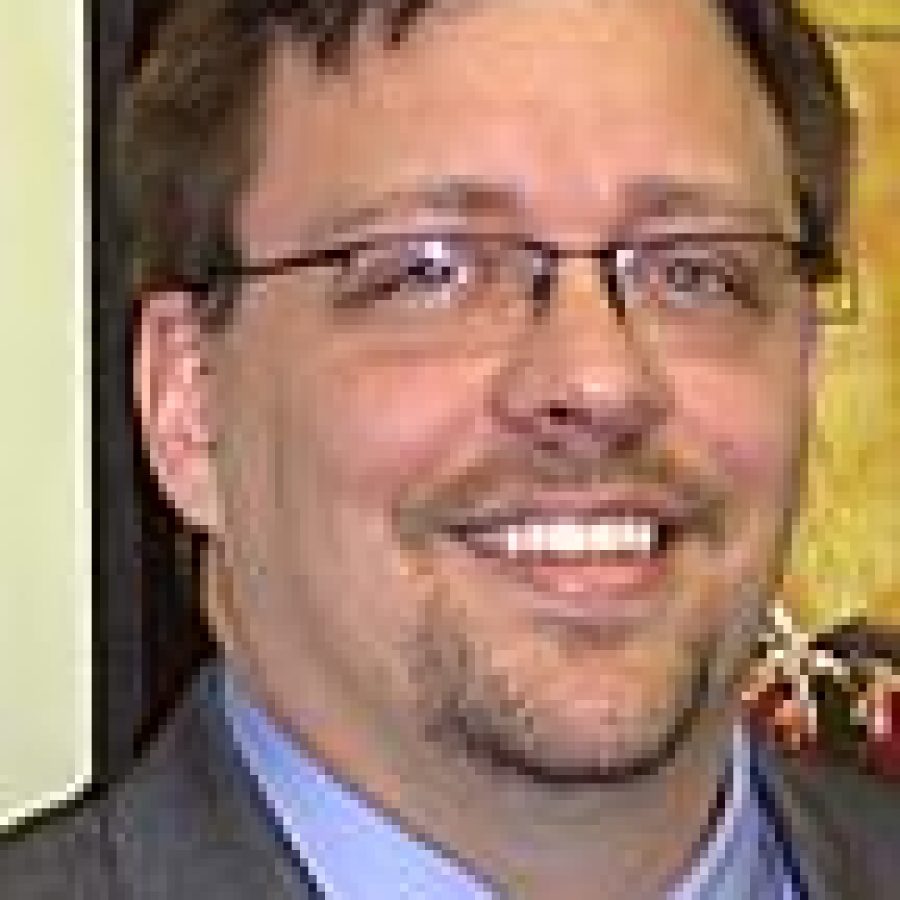 Craig Hamby has been named principal of Sappington Elementary School, effective with the 2010-2011 school year.
Hamby, who joined Lindbergh Schools in 2001, currently serves as administrative in-tern for Truman Elementary School and is the 2010 director of summer school.
Hamby earned his bachelor of science degree in elementary education at South-east Missouri State University. He also has a master of arts degree in educational administration from Southwest Baptist University in Bolivar and an education specialist degree in school administration/superintendency from Missouri Baptist University in St. Louis.
During his time at Lindbergh, Hamby has served on several committees, including Response to Intervention, Professional Development and Comprehensive School Improvement.
He also designed and implemented an annual career day for seventh-graders and worked with the St. Louis Regional Math Supervisors Association to review state grade level expectations and design curriculum to increase student achievement.
Hamby also has worked as an intern at Pfizer Global Research, with the Pfizer Education Outreach program, as district math coordinator and as a fifth-grade teacher for Lindbergh Schools. He also has been a fourth-grade teacher in the Dunklin R-V School District.
He will replace current Principal Mary Hogan, who is retiring after 23 years with Lindbergh and 33 years in education.
Hogan was a music teacher at Crestwood Elementary School and assistant principal at Lindbergh High School before moving to Sappington in 2005-2006.