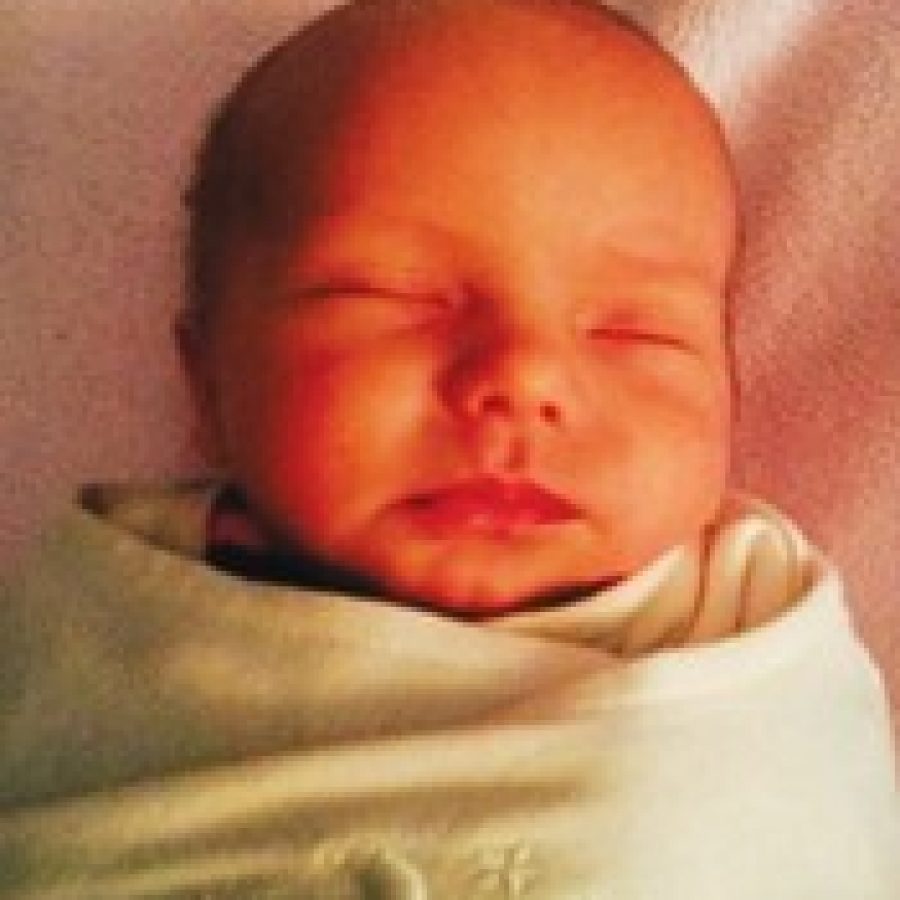 Nathan and Jamie Hallsten of Oakville announce the birth of their second child, Lena Elise, 21 inches, 6 pounds, 8 ounces. She was born Jan. 20 at Missouri Baptist Medical Center.
Elder child is Cora, 3.
Maternal grandparents are John and Janet Silvernail of Fort Myers, Fla.
Paternal grandparents are Rand and Karen Hallsten of Oakville.