Halilovics have boy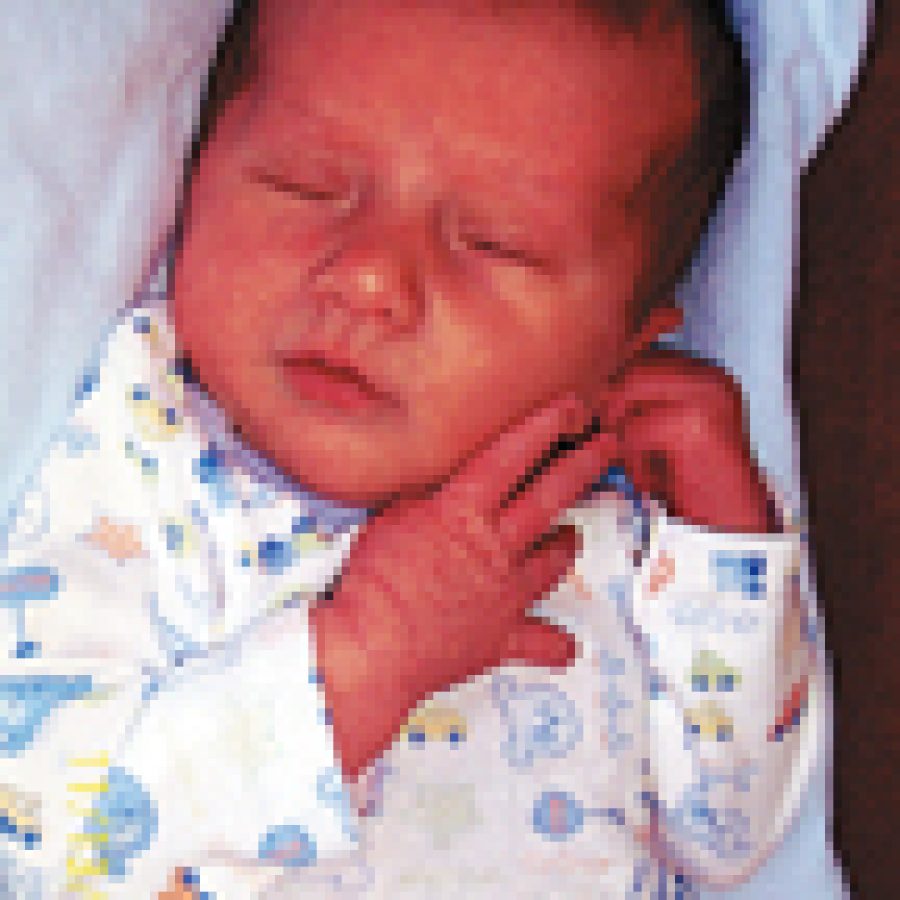 Anita and Almir Halilovic of Arnold announce the birth of their first child, Dalton Chance, 201⁄2 inches, 7 pounds, 81⁄2 ounces. He was born Nov. 7 at St. Anthony's Medical Center.
Maternal grandparents are Vlado and Zilha Kireta of Smithton, Ill.
Paternal grandparents are Mustafa and Zumra Halilovic of Tuzla.